Printed from https://www.writing.com/main/books/action/view/entry_id/966084
(41)

Lots of creative pursuits in 2019.
#
966084
added
September 12, 2019 at 10:39pm
Restrictions:
None
A hush falls around the room
as someone whispers,
They're here!
We wait in darkness
all staring at the door.
Anticipation rides the air,
Breath is suspended
as the key slips into the lock.
Lights blaze.
Shouts ring out...
The echo of surprise
and a shriek of hysterical pleasure,
Then laughter
As the celebrated is pulled into hugs
And wished the best of wishes
before sitting in the place of honour.
Another emerges from the kitchen
The glow of amber lighting her face.
We sing, a little off key
the words known to all
Smiles all around as we watch
the celebrated lean in and blow
Flickering, flickering, flickering...
then a puff of smoke.
A knife wielded;
Pieces cut and savoured'
Sweet vanilla and chocolate,
Scrumptiously divine
not even a crumb left
as the revelers recline
Another year older
but still as lively as ever.



32 lines.



Notes

▼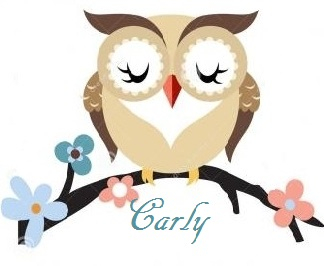 © Copyright 2019 💙 Carly - BLUE!!💙 (UN: carly1967 at Writing.Com). All rights reserved.
💙 Carly - BLUE!!💙 has granted Writing.Com, its affiliates and its syndicates non-exclusive rights to display this work.
Printed from https://www.writing.com/main/books/action/view/entry_id/966084