Printed from https://www.writing.com/main/books/action/view/entry_id/967789
(41)

Lots of creative pursuits in 2019.
#
967789
added
October 13, 2019 at 7:38pm
Restrictions:
None

Specters rouse from deep below
they march amid the graves that glow
where fog hangs low and eerie night
Sends all inside to escape the blight.

Specters walk with dark demise
capture those who dare disguise
their true natures within a pale facade
lying to themselves, a mighty fraud.

Specters drag those weak of heart
the ones that are not very smart
down with them into the fiery grave
to become an eternal slave.

Specters seen, beware and hide
get yourself away inside
lock the doors and light the lights
hunker down and close out the sights.

Specters fade in light of day
the sun burns off their right to stay
but be strong and keep your concern
'tis not long before they return.

20 Lines




Notes

▼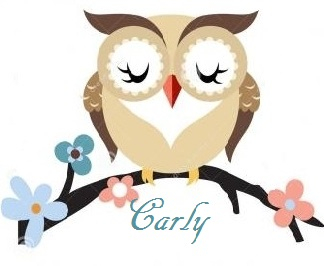 © Copyright 2019 💙 Carly - BLUE!!💙 (UN: carly1967 at Writing.Com). All rights reserved.
💙 Carly - BLUE!!💙 has granted Writing.Com, its affiliates and its syndicates non-exclusive rights to display this work.
Printed from https://www.writing.com/main/books/action/view/entry_id/967789