Printed from https://www.writing.com/main/books/action/view/entry_id/972280
(41)

Lots of creative pursuits in 2019.
#
972280
added
December 30, 2019 at 11:20pm
Restrictions:
None
Raise A Glass To The Old Man
The year begins to bow its head
And almost close its weary eyes
The songs of Christmas fade to grey
As new year's eve slips into view.

Already the New year's baby begins to coo
And all the people have looked away
From the old man who sits so quiet and still
His garb is ripped and torn with age,
Yet baby's face is new and fresh.

The old dismissed, it's thrown away
The new is alight, bound and true.
We all forget that just last year
This old tortured soul was fresh and new
Now it's withered and growing dim
And we forget to look at him.

Reflect upon his vital moments
His accomplishments and the goals he's met
We turn away from what he's taught
Push away the memories of naught
And gaze upon new hope that exists
In a baby wrapped in bright white
With a shower of dazzling light.

Ignored the old man slumps off into the alley
Where he may haunt those that trip
And fall with folly
Too far to reach or grasp at life
They too diminish without any rays of hope.

Be wise my friends and take a moment to reflect
To say goodbye and give him thanks
So that you'll have some peace of mind
And your year will bloom with goodness and truth
As you move into the adventure that awaits.



Lines = 32.



Notes:

▼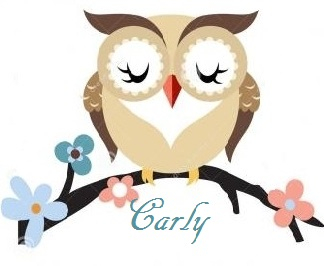 © Copyright 2019 💙 Carly - BLUE!!💙 (UN: carly1967 at Writing.Com). All rights reserved.
💙 Carly - BLUE!!💙 has granted Writing.Com, its affiliates and its syndicates non-exclusive rights to display this work.
Printed from https://www.writing.com/main/books/action/view/entry_id/972280