Printed from https://www.writing.com/main/books/action/view/entry_id/977822
(35)

This book contains prose writings and poetry for various contests here on WDC.
#
977822
added
November 14, 2020 at 11:07am
Restrictions:
None
The world throws its turmoil my way
But I refuse to follow
Along the winding path
Through the mine fields
Of melodrama and destruction.
Thoughts buffet
I let them pass
I do not cling
Or try to protect myself
From the onslaught.
I sit back and watch
As the thoughts tumble
Trying to trip me up
Or drag me into some
Drama filled dilemma
I sit; I watch
I let them pass
In the quiet space between thoughts
I let my mind ease
I let my heart open
And I breathe
A peace comes over me
And I know
All is well with my soul
And nothing can touch me here.

Lines = 25
Words = 111
I used the title as inspiration - All is well with my soul.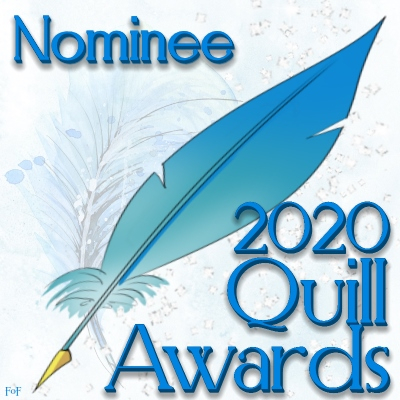 Notes
▼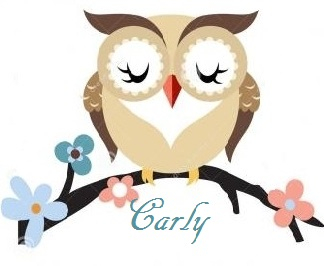 © Copyright 2020 💙 Carly - BLUE!!💙 (UN: carly1967 at Writing.Com). All rights reserved.
💙 Carly - BLUE!!💙 has granted Writing.Com, its affiliates and its syndicates non-exclusive rights to display this work.
Printed from https://www.writing.com/main/books/action/view/entry_id/977822