Printed from https://www.writing.com/main/books/action/view/entry_id/988566
(35)

This book contains prose writings and poetry for various contests here on WDC.
#
988566
added
July 19, 2020 at 6:57am
Restrictions:
None
Perfume wafts like a warning -
Eminent danger
In the form of a Diamond encrusted sorceress.
Regal and omnipresent.
All eyes seek her out.
But beneath that sultry smile
Is a devious mind
And a cold heart.
She toys with emotions
Like a cat with a mouse,
Leaving you dazed and confused
Until the final strike finds its mark;
Then lifeless and immobile
She presents you like a prize
So that her dominance prevails.
Unchallenged, yet again,
As the Alpha Huntress.




Lines = 17.



Notes

▼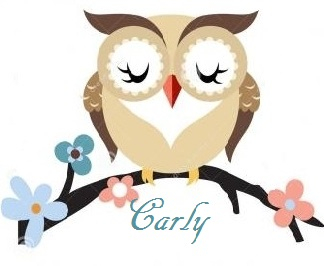 © Copyright 2020 💙 Carly - BLUE!!💙 (UN: carly1967 at Writing.Com). All rights reserved.
💙 Carly - BLUE!!💙 has granted Writing.Com, its affiliates and its syndicates non-exclusive rights to display this work.
Printed from https://www.writing.com/main/books/action/view/entry_id/988566