Printed from https://www.writing.com/main/books/entry_id/1017632-Later-gator
| | |
| --- | --- |
| | Prompted replies for 30DBC, Journalistic Intentions, et al. |
#
1017632
added
September 17, 2021 at 11:55pm
Restrictions:
None
September 17 Prompt: Do you procrastinate? We all do to one extent or another. What doubts or excuses could you let go of to help you become more consistent and minimize procrastination?


The "Mañana" song at the end of The Shrimp on the Barbie could be my theme song. Putting off stuff ranges from fairly innocuous things like checking the mail to getting around to eating a given meal—after all, the mail's safe in the box and there's always something to eat—to more tedious things like yard work and logging my receipts into my spreadsheet (finally doing receipts after letting them pile up is borderline painful) to getting any required entry/-ies into the applicable WDC point on-time [sorta like this one
].

I don't think I have any doubts that get in the way, although I do believe one or two of my excuses are reasonably valid: I could stop checking the Newsfeed every 30 seconds and actually generate something useful, I could stop waiting for shade to mostly cover my backyard (thereby leaving it too late) and get some mowing done, etc.

To cut down on my ingrained delay tactics, I suppose I should take a page from the playbooks of my fellow bloggers and just "swoosh" in and get it done (thereby following the advice of the previously implied sportswear company). Yeah - just sit down / get out there and make the effort. I'll give it a shot.

Mañana.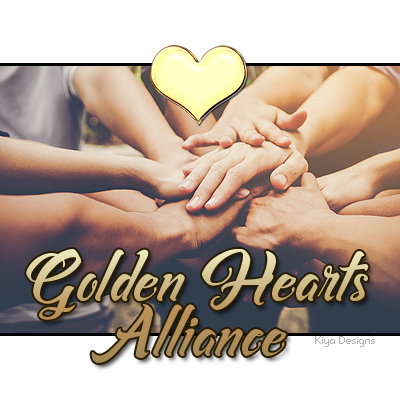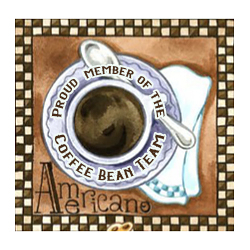 2
Like
•
Comment
•
View 2 comments
© Copyright 2021 Jack-o'-Mike 🎺 (UN: mikewrites at Writing.Com). All rights reserved.
Jack-o'-Mike 🎺 has granted Writing.Com, its affiliates and its syndicates non-exclusive rights to display this work.
Printed from https://www.writing.com/main/books/entry_id/1017632-Later-gator