Printed from https://www.writing.com/main/books/entry_id/1017725-Go-West-Lieutenant
| | |
| --- | --- |
| | Prompted replies for 30DBC, Journalistic Intentions, et al. |
#
1017725
added
September 19, 2021 at 6:24pm
Restrictions:
None
September 19 Prompt: Look at the photos below. Choose any three of them and write a short story (<500 words) to tie them together. (These are photos from my travels around the world. Read the photo description to learn more about it)


The wattage of Second Lieutenant Mark Hill's smile could have lit up his entire hometown of Chugwater, Wyoming. He and the rest of the United States Military Academy West Point Class of 2021 had just been commissioned, and he was on his way to clear his dorm room, complete final outprocessing, and head west to Ft. Sill, Oklahoma for the Air Defense Artillery Basic Officer Leader Course. After that, he would continue his journey westward to White Sands Missile Range and the culmination of a boyhood dream.

Mark had grown up in Chugwater, a little town about 45 miles north of Cheyenne. He'd attended Chugwater School, running track for the Buffaloes his last three years there. The team had been pretty good, going to the Regionals in Torrington two out of the three years, including a friendly meet against the East High School Thunderbirds in Cheyenne. That had been one of the contributing factors leading to his application to West Point, as there had not been any slots available for the Air Force Academy. The others had been the class trip to the NCAR-Wyoming Supercomputing Center, which had been very cool in and of itself, as well as the occasional trips to Cheyenne for a nice family dinner. Every one of these trips had been accomplished by taking Interstate 25 south to the Randall Avenue exit, and then turning east. And every one of these trips had afforded him a view of the three ICBMs on display just across from the F.E. Warren Air Force Base Visitor Center: the Peacekeeper, the Minuteman III and the Minuteman I.

Just as cool was the Quebec 01 Missile Alert Facility State Historic Site about fifteen miles south of Chugwater. The installation had been an active part of America's ICBM force until 2005, but was deactivated and eventually turned over to Wyoming State Parks in 2017. After some restoration work, the site opened to the public just before the start of his 3rd Cadet year. He might not get to be a Missileer—those were U.S. Air Force slots—but Air Defense Artillery had some cool equipment, too.

Nineteen weeks of Officer school after four years of this shouldn't be all that bad, Mark thought, wondering if he'd have time to explore the Lawton area before class started. He looked forward to seeing Geronimo's grave, right there on-post. The Southwest had been his area of operations. That was one of the other reasons he was so excited about going to White Sands after graduating from Officer Basic. He'd have a chance to see those battlefields, as well as Taos Pueblo, New Mexico. It would require a detour north from Interstate 40, but it would be an interesting side trip.

"Hill! Taxi's waitin'. You comin', or what?"

"Yeah. Let's get going!"




Note

▼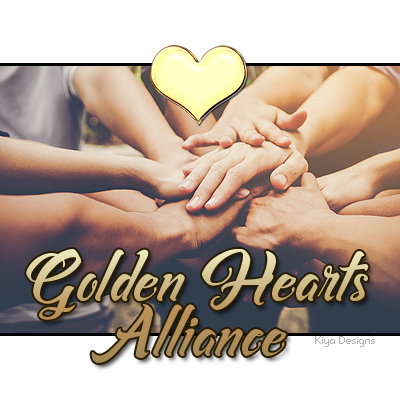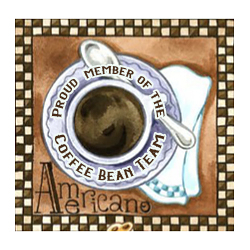 4
Like
•
Comment
•
View 3 comments
© Copyright 2021 Jack-o'-Mike 🎺 (UN: mikewrites at Writing.Com). All rights reserved.
Jack-o'-Mike 🎺 has granted Writing.Com, its affiliates and its syndicates non-exclusive rights to display this work.
Printed from https://www.writing.com/main/books/entry_id/1017725-Go-West-Lieutenant