Printed from https://www.writing.com/main/books/entry_id/1017948-Getting-off-the-deck
| | |
| --- | --- |
| | Prompted replies for 30DBC, Journalistic Intentions, et al. |
#
1017948
added
September 23, 2021 at 11:08pm
Restrictions:
None
September 23 Prompt: What life lessons do you believe everyone can benefit from learning?


The only Psych class I ever took was Statistics in Psychology, so bear that in mind here. I think you can learn to carry on with your life, whatever the circumstances. From what I've read on-site here, there are a lot of "circumstances" floating around out there. Unfortunately, many of the events leading up to "the circumstances" tend to be filled with pain - physical, mental and emotional.

Other than physical and medication therapy prescribed, recommended and/or overseen by a physician, there's not a lot you can do about physical pain. Sometimes it's temporary, but sometimes it's something you'll have to deal with for the rest of your life. You just deal with it as best you can and, despite what some of you openly share, I cannot imagine what you actually go through on any given day.

I think losing parents or a loved one is painful, even if they did you horribly wrong. You've developed strategies for dealing with those bad memories, and they work to a greater or lesser extent. I can't help but think, though, that when they pass, the worst of them come right through your defenses and into active memory. Hopefully, it gives you a chance to deal with them once and for all. Still, it's just got to be painful.

Having an emotional attachment severed hurts, too. Whether that special someone walks away, or you have to do the walking, or a furry friend crosses the bridge ahead of you, it hurts like little else. It seems like all you can do is remember the good times, and try not to let the hurting times completely absorb you.

All we can do about any of these circumstances, I think, is to try and fashion the best possible "you" out of them, and not let the pain win. Way easier said than done? I have absolutely no doubt about that.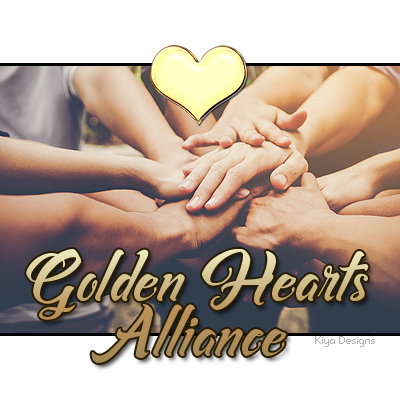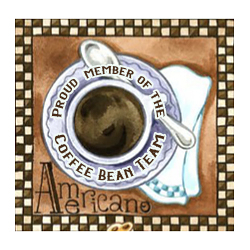 © Copyright 2021 Jack-o'-Mike 🎺 (UN: mikewrites at Writing.Com). All rights reserved.
Jack-o'-Mike 🎺 has granted Writing.Com, its affiliates and its syndicates non-exclusive rights to display this work.
Printed from https://www.writing.com/main/books/entry_id/1017948-Getting-off-the-deck