Printed from https://www.writing.com/main/books/entry_id/1018221-I-love-it-when-a-plan-comes-together
| | |
| --- | --- |
| | Prompted replies for 30DBC, Journalistic Intentions, et al. |
#
1018221
added
September 28, 2021 at 4:56pm
Restrictions:
None
I love it when a plan comes together!
September 28 Prompt: What kind of goals would you like to work toward over the next five years.


A couple of things come to mind -

I. Clearing out at least a significant portion of the clutter would be a good thing.

Things mitigating against getting that done are:

a) I'm pretty sure I have at least one Procrastinator MB (I'd check, but...
),

b) a fair amount used to belong to my wife's folks, but was relocated here after they passed on, and there's an outside chance their other two daughters might want some of it, and

c) lots of it belongs to my daughters, however


     1) two of them aren't even in my time zone (they don't share one, either),
     2) one of them lives with me, so..., and
     3) none of them have the space to store any of it, and

d) I have a hard time throwing away stuff that isn't specifically mine (and even that isn't easy).

All things considered, I'd much rather spend time on this site than try to keep the house from becoming a Superfund site.



II. Take a shot at completing my Bachelor's degree.

One of the more logical choices would be CSU Global Online. I'd get in-state tuition (currently not completely undoable), I could do the whole thing online and, since I'd just be doing it for me, there would only be the usual amount of pressure to pass a class. I'm not saying I wouldn't try my best, only that I wouldn't necessarily freak out over a C- (unless, of course, I knew it would impact my funding in some manner). The immediate problem with this particular program, is that I'd have to stop making fun of Colorado State. I only attended the University of Colorado for 1 semester before joining the Army, but that made it my school for life and relegated anything Ram-like to second-best (if that). I'd be a little conflicted each year for the CU - CSU Rocky Mountain Showdown football game, too.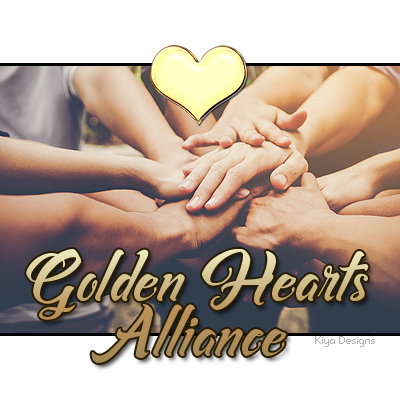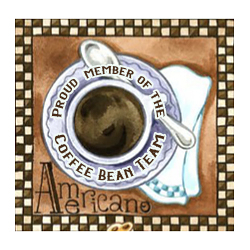 2
Like
•
Comment
•
View 1 comment
© Copyright 2021 Soldier_Mike 🎺 (UN: mikewrites at Writing.Com). All rights reserved.
Soldier_Mike 🎺 has granted Writing.Com, its affiliates and its syndicates non-exclusive rights to display this work.
Printed from https://www.writing.com/main/books/entry_id/1018221-I-love-it-when-a-plan-comes-together