Printed from https://www.writing.com/main/books/entry_id/1019013-Fish-and-chips-Journalistic-Intentions-Rd-6
| | |
| --- | --- |
| | Prompted replies for 30DBC, Journalistic Intentions, et al. |
#
1019013
added
October 9, 2021 at 1:18pm
Restrictions:
None
Fish and chips [Journalistic Intentions, Rd. 6]
1st Prompt


Ah, yes - the could-be-a-meal or just-a-snack staple of British fare. I've never had 100% authentic British fish and chips. By authentic, I mean fish caught in British waters and potatoes grown in British soil, then prepared and eaten somewhere within the UK. I expanded beyond the home island because, apparently, there's some great snacking to be done down Elle's way. I've only been "on the ground" in England once. My wife and I, along with another couple, visited London, arriving at Dover via the Calais-Dover ferry. It was during the Queen's Jubilee Year, which we didn't realize; naturally, there were no hotel rooms available. We spent the evening searching in vain, then made our way back to Victoria Station to wait for the first train back to Dover. We may have had fish and chips for supper. If we did, they weren't memorable, so the prompt article's commenters may be correct in their opinions. This fellow certainly has a strong opinion on the whole matter: https://memegenerator.net/instance/63689405/my-precious-gollum-give-it-to-us-raw...

Admittedly, most of my experience with British-style fish and chips actually comes from my favorite local restaurant - Village Inn. The batter on the white fish is always crispy, and I've never had it served where the strips weren't almost too hot to hold. The fries are also normally crispy or, at least, never soggy, but they're of the straight-cut variety.

That said, there's a place about 9 miles away that I've visited twice, as well as a sister shop another mile and half further away. While it's probably not British soil, they do a booming business based on the chain owner's experiences growing up in England. GB Fish and Chips is the name, and I have plans to slowly work my way through their menu. https://www.gbfishandchips.com/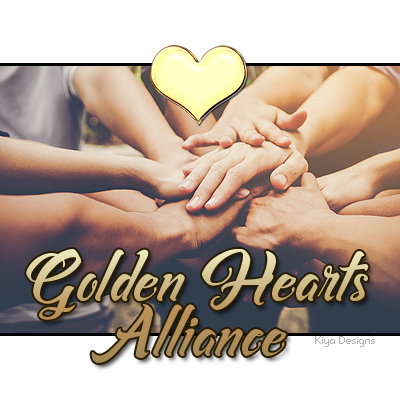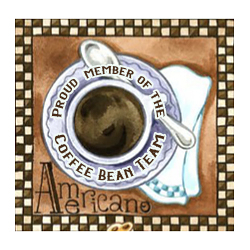 © Copyright 2021 Soldier_Mike 🎺 (UN: mikewrites at Writing.Com). All rights reserved.
Soldier_Mike 🎺 has granted Writing.Com, its affiliates and its syndicates non-exclusive rights to display this work.
Printed from https://www.writing.com/main/books/entry_id/1019013-Fish-and-chips-Journalistic-Intentions-Rd-6