Printed from https://www.writing.com/main/books/entry_id/1021366-Just-Being-Neighborly
(5)

Guided by prompts from WDC blogging challenges... and of course, life
#
1021366
added
November 10, 2021 at 10:07pm
Restrictions:
None
November 10th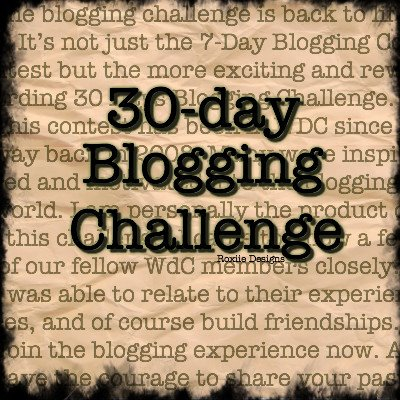 Prompt: Your neighbor's hay crop is ready to harvest. Everyone in their family is sick and their Combine is broken. How do you respond to this situation?

So, the neighbor needs help harvesting the hay. No problem! That's what neighbors are for, especially out in the country. This is the way it works, my family or a group of neighbors come together to get it done for them. Besides, it isn't like they haven't helped some of us when we were in need. We'll discuss repayment of some kind once they are well. I hear that wife of his makes one heck of strawberry rhubarb pie!
1
Like
•
Comment
•
View 2 comments
© Copyright 2021 LeJenD' loves llamas (UN: lejendpoet at Writing.Com). All rights reserved.
LeJenD' loves llamas has granted Writing.Com, its affiliates and its syndicates non-exclusive rights to display this work.
Printed from https://www.writing.com/main/books/entry_id/1021366-Just-Being-Neighborly