Printed from https://www.writing.com/main/books/entry_id/1022386-Weighting-game-30-DBC-entry
| | |
| --- | --- |
| | Prompted replies for 30DBC, Journalistic Intentions, et al. |
#
1022386
added
November 26, 2021 at 11:56pm
Restrictions:
None
Weighting game [30 DBC entry]
30DBC November 26 Prompt: Today is Thanksgiving here in the United States. I know this is the prompt for tomorrow, but I'm going to give you something to be thankful for. The prompt for tonight is to be yourself. Write whatever is on your mind. Provide your own prompt, so-to-speak. I look forward to reading your posts!


So, this won't exactly be stream-of-consciousness, more like minor/creek/type/tributary-of-ramblings. I went to my youngest daughter's place for an early Thanksgiving dinner yesterday. The food was great and, as requested, I'd brought along some red spiced apple rings. These tasty morsels used to be available seemingly everywhere, but finding them this year was quite the undertaking. As I was ready to leave, I flashed back to a Louie Anderson sketch that also involved Thanksgiving: "Dinner would be over and we'd all be eating pie, and then Mom would yell, 'The cranberries!'" Yes - we had completely forgotten to eat the apple rings (and the cranberry sauce, too, as it happens).


Meanwhile, back at the house, my son-in-law was busy heating up the Thanksgiving meal that had been donated & delivered to us. When I got home, it was time to eat - again. I enjoyed selections from all the available dishes, and then decided to wait a few days before my next trip to the bathroom scale. No point in getting bummed out after enjoying all that good food, right?

It's been a good holiday weekend, so far, and I've no reason to believe it won't continue through Sunday night. Of course, the enjoyment of all this has been tempered a bit by the realization that I apparently miscalculated how long one of my eyedrops would last. I can go online and request a refill, but the pharmacy on base doesn't open until Monday (I hope - their hours have taken COVID-related hits). Sigh...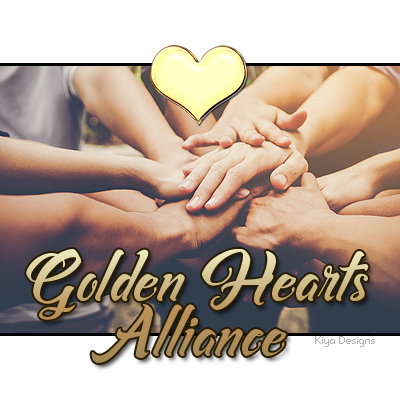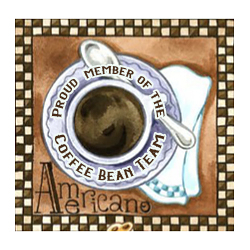 2
Like
•
Comment
•
View 2 comments
© Copyright 2021 Soldier_☘️_Mike (UN: mikewrites at Writing.Com). All rights reserved.
Soldier_☘️_Mike has granted Writing.Com, its affiliates and its syndicates non-exclusive rights to display this work.
Printed from https://www.writing.com/main/books/entry_id/1022386-Weighting-game-30-DBC-entry