Printed from https://www.writing.com/main/books/entry_id/1022593-Goodbye-2021-30-DBC-entry
| | |
| --- | --- |
| | Prompted replies for 30DBC, Journalistic Intentions, et al. |
#
1022593
added
November 30, 2021 at 11:38pm
Restrictions:
None
Goodbye, 2021 [30 DBC entry]
30DBC November 30 Prompt: Wow, it's the end of the month! With Thanksgiving behind us (here in the States), and Christmas on the horizon, what, if any, are your Christmas traditions? If you have no holiday traditions, do you have any plans for this month?

I don't have any big plans, and my wife was the one who set things up just so, and some of the outdoor decorations took some hits and are no longer serviceable. I'm sure the tree I bought last year will proudly stand on the table in the corner of the living room again, although we'll have to keep a closer eye on it this year. Last year, my live-in grandson was only 1 1/2 and he had to really work at getting onto the little couch next to the table. This year, the couch is no challenge at all.


I'll be happy enough to make Christmas dinner, if we don't get another surprise meal box. If it's up to me, there'll be a 3-lb. canned ham, canned yams, canned sweet corn—are you detecting a pattern here?
— and another jar of those red spiced apple rings. We'll probably also enjoy a glass or two of egg nog, since the cartons don't disappear from the shelves until 12:01am on the 26th.

Even if you don't observe a holiday tradition, we'll all be tossing our 2021 calendars, so I want to wish you the best 2022 you can possibly have.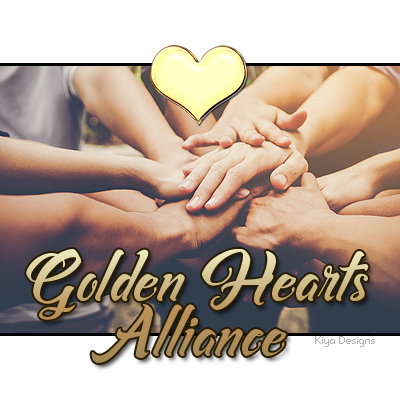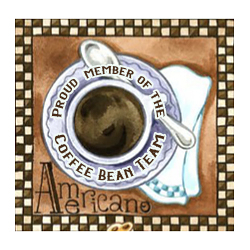 2
Like
•
Comment
•
View 3 comments
© Copyright 2021 Soldier_💕_Mike (UN: mikewrites at Writing.Com). All rights reserved.
Soldier_💕_Mike has granted Writing.Com, its affiliates and its syndicates non-exclusive rights to display this work.
Printed from https://www.writing.com/main/books/entry_id/1022593-Goodbye-2021-30-DBC-entry