Printed from https://www.writing.com/main/books/entry_id/1026765-At-least-hes-notJournalistic-Intentions-Rd-7
| | |
| --- | --- |
| | Prompted replies for 30DBC, Journalistic Intentions, et al. |
#
1026765
added
February 28, 2022 at 12:06am
Restrictions:
None
At least he's not...[Journalistic Intentions, Rd. 7]
Prompt: "The process of racial triangulation—of which the MMM [model minority myth] is a prime example—essentially places Asian Americans in a racial bind between whites and other people of color."


To be honest, I never even heard of this as a concept (although there's a bit in Blazing Saddles that just may apply). It's just not the way I think. A person is a person. Each has their own individual worth, and they just happen to be related to a particular population group. I don't consciously rank one group above another, and no one population group has a valid claim on perfection. Each group has members of whom all are proud. By the same token, each group has members who bring no credit at all upon either themselves or the group. The latter bunch tends to get all the press, so they're fairly well known, but that doesn't mean I believe everyone in their group is equally "problematic".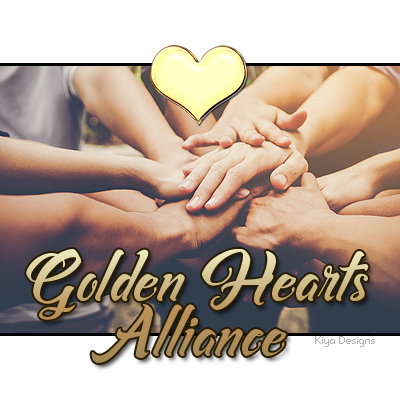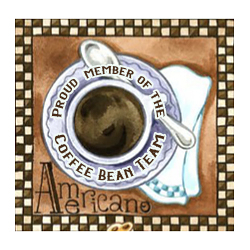 © Copyright 2022 Soldier_💕_Mike (UN: mikewrites at Writing.Com). All rights reserved.
Soldier_💕_Mike has granted Writing.Com, its affiliates and its syndicates non-exclusive rights to display this work.
Printed from https://www.writing.com/main/books/entry_id/1026765-At-least-hes-notJournalistic-Intentions-Rd-7