Printed from https://www.writing.com/main/books/entry_id/1026782-Mine-Mine-Journalistic-Intentions-Rd-7
| | |
| --- | --- |
| | Prompted replies for 30DBC, Journalistic Intentions, et al. |
#
1026782
added
February 28, 2022 at 12:06am
Restrictions:
None
Mine! Mine! [Journalistic Intentions, Rd. 7]
Prompt: "Oh would you just shut up? You're rats with wings!"


Okay - some random thoughts here. First of all, the prompt is part of one of my favorite recurring themes in Finding Nemo: those goofy gulls. A little more on point, Nigel the pelican's reference to rats puts me in mind of Templeton, that overweight rascal from Charlotte's Web. Like Templeton, the gulls just want what they want: namely anything they can reach, snatch or catch. Are the gulls greedy? Seen from the viewpoint of them having to "share" whatever morsel that comes along with every other gull in the flock, leading to a scrap for every little scrap - yes.

If you want to shed the feathers and wings, it's not too difficult to find a bipedal analogy: a bargain basement sale or, better yet (even worse?), a Black Friday sale promising extra-deep discounts; those really bring out the sense of camaraderie and fair play in one's fellow man <snicker>. Okay, not everyone's that way, although I do have a live-in example of "Mine! Mine!": my youngest grandson. Of course, he's only two and a half and an only child, so sharing isn't real high on his list of social skills yet.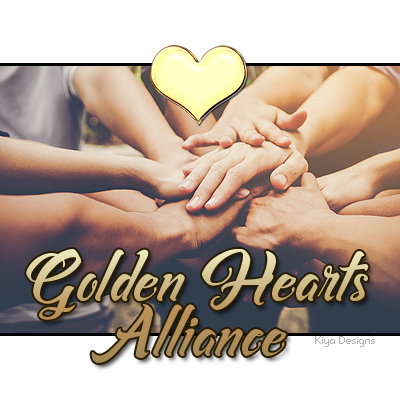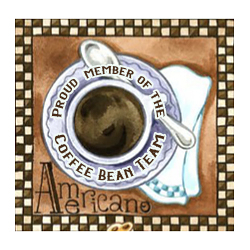 © Copyright 2022 Scribbler_Mike 💻 (UN: mikewrites at Writing.Com). All rights reserved.
Scribbler_Mike 💻 has granted Writing.Com, its affiliates and its syndicates non-exclusive rights to display this work.
Printed from https://www.writing.com/main/books/entry_id/1026782-Mine-Mine-Journalistic-Intentions-Rd-7