Printed from https://www.writing.com/main/books/entry_id/1027002-I-duct-taped-that-map-Journalistic-Intentions-Rd-7
| | |
| --- | --- |
| | Prompted replies for 30DBC, Journalistic Intentions, et al. |
#
1027002
added
February 19, 2022 at 12:12am
Restrictions:
None
I duct taped that map [Journalistic Intentions, Rd. 7]
Prompt: "That's a man's answer!"


Let's start with one of the most obvious ones: asking for directions. As a group, it's rumoured that this is something we simply don't do. "I can find it, honey" is a popular response to the question, "You have no idea where we are, do you?", as the more truthful words, "NO, I DON'T!" are never getting past your lips.

Running a close second would have to be anything related to product assembly. "Why are there parts left over, sweetie?" is countered by "There're always spares, although why anyone would take this thing apart and then need the spares is beyond me!". Some men have an innate sense of product organization, a secret knowledge of how those disparate pieces fit together to make a united and utile whole. The other 99.9% of the male population just cringe when the words "Some assembly required" appear on the box of whatever. We'd gladly pay extra to have the thing delivered in a ready-to-use form; sadly, many items stubbornly refuse to fit through a standard doorway in anything but a disassembled state. Sigh...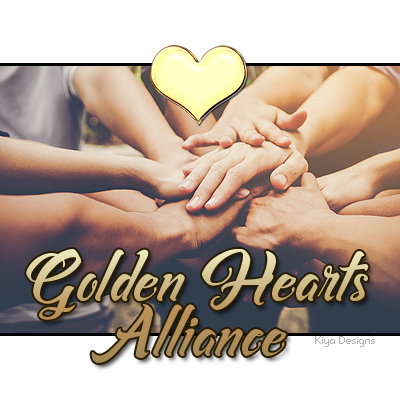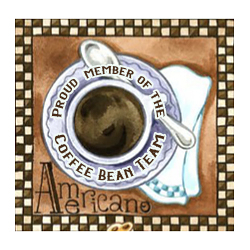 © Copyright 2022 Scribbler_Mike 💻 (UN: mikewrites at Writing.Com). All rights reserved.
Scribbler_Mike 💻 has granted Writing.Com, its affiliates and its syndicates non-exclusive rights to display this work.
Printed from https://www.writing.com/main/books/entry_id/1027002-I-duct-taped-that-map-Journalistic-Intentions-Rd-7