Printed from https://www.writing.com/main/books/entry_id/1027574-Ground-Zero-Journalistic-Intentions-Rd-7
| | |
| --- | --- |
| | Prompted replies for 30DBC, Journalistic Intentions, et al. |
#
1027574
added
February 28, 2022 at 12:07am
Restrictions:
None
Ground Zero [Journalistic Intentions, Rd. 7]
Prompt: "I'll be right here just waiting underground."

When I first read this prompt, my first thought was to

extemporize

expound

explicate

- dang, I really wanted to use one of those ex- words, but not one of them is actually correct here. Anyway, I thought I would discuss my wife's and my decisions regarding cremation versus burial as a consequence of donating our bodies to science (yes, that's still a deal). The Science Care folks did right by her and I expect they'll take care of me, when the time comes. So, that was the plan - and then 24 February dawned.

So, on to current events. Ukraine is fighting for its life, with soldiers blowing up bridges—and themselves—to deny Russian troops an easy advance. With the invasion going so "well", President Putin has placed Russia's Nuclear Deterrence Forces on high alert (a regime of special duty). Presumably, this is meant to deter anyone from lobbing an ICBM Moscow's way, rather than being the precursor to a preemptive strike. Well, let's just keep a happy thought.

This isn't October 1962 and I'm not in Miami, but I do live just under three miles from what almost certainly was—and likely still is—a primary target for a Soviet / Russian ICBM. On the plus side, I have a basement. On the down side, that probably won't matter much, should an SS-18 Mod-5 or -6 come to call. I'm not terrified that there's a MIRV out there with my name on it, and there's not much I can do, if there is. On the other hand, there is a dark little corner of my brain that plays a potentially applicable movie snippet now and again: "This business will get out of control. It will get out of control and we'll be lucky to live through it."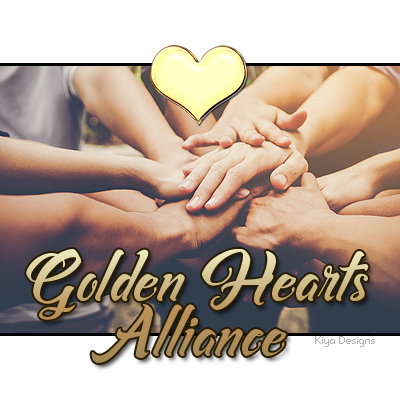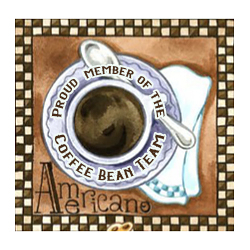 Footnotes
Admiral Painter's [Fred Dalton Thompson] comment in The Hunt for Red October after the F-14 crashed on Enterprise's flight deck.
© Copyright 2022 Scribbler_Mike 💻 (UN: mikewrites at Writing.Com). All rights reserved.
Scribbler_Mike 💻 has granted Writing.Com, its affiliates and its syndicates non-exclusive rights to display this work.
Printed from https://www.writing.com/main/books/entry_id/1027574-Ground-Zero-Journalistic-Intentions-Rd-7