Printed from https://www.writing.com/main/books/entry_id/1027581-Silent-screams-Journalistic-Intentions-Rd-7
| | |
| --- | --- |
| | Prompted replies for 30DBC, Journalistic Intentions, et al. |
#
1027581
added
February 28, 2022 at 12:08am
Restrictions:
None
Silent screams [Journalistic Intentions, Rd. 7]
Prompt: "If you can't handle me at my worst, imagine how I feel."


This particular prompt put me in mind of my late mom and her employment in the Psychiatric Inpatient Unit at Denver's Veterans Hospital. She was a great respecter of rules and patient privacy, so she never told me any specifics about anyone. On occasion, though, she'd relate generalities about a situation that had taken place on the unit. One of the clients would get upset about something—and it could be the tiniest little thing—and the staff would get busy trying to address the issue and calm him down; they were successful most of the time. Sometimes, though, the client would get so wound up and belligerent, they would have to put him basically in "time-out" (I believe the term used was R.A.).

The thing is, that outward behavior was just an expression of the emotions running wild inside. They could remove him from the situation that was upsetting him, while also removing his behavior from the rest of the clients. This would lower everyone's stress levels, except for the one having the hard time at the moment. He was stuck with the anger, confusion, fear—whatever—that he'd been expressing. I imagine that's got to be one of the hardest things in the world to endure.



Note

▼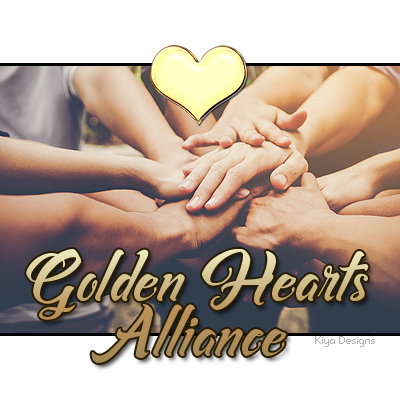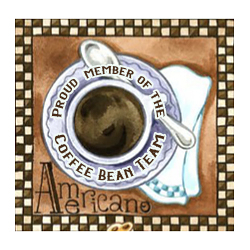 © Copyright 2022 Scribbler_Mike 💻 (UN: mikewrites at Writing.Com). All rights reserved.
Scribbler_Mike 💻 has granted Writing.Com, its affiliates and its syndicates non-exclusive rights to display this work.
Printed from https://www.writing.com/main/books/entry_id/1027581-Silent-screams-Journalistic-Intentions-Rd-7