Printed from https://www.writing.com/main/books/entry_id/1027663-No-town-like-Motown-Journalistic-Intentions-Rd-7
| | |
| --- | --- |
| | Prompted replies for 30DBC, Journalistic Intentions, et al. |
#
1027663
added
February 28, 2022 at 9:50pm
Restrictions:
None
No town like Motown [Journalistic Intentions, Rd. 7]
Prompt: "It was worse than Detroit."


The prompt's declaration notwithstanding, the goal here is to not actually denigrate either the fine city of Detroit or the Central Texas home to what was once called the largest armored training post in the Free World - Ft. Hood. My first two years of high school were spent at Harrison High School in Farmington Township—incorporated into the city of Farmington Hills in 1973—a northwest suburb of Detroit. When I took what I thought would be a nostalgic little look-see, I was dismayed to find that my old high school, which had an unfinished gym when the 1970-1971 inaugural school year began, had closed in 2019 due to declining student populations in the local area.

While there were—and still are—areas outsiders are well-advised to avoid, there's plenty to see and do. The Detroit Tigers' Comerica Park and the Lions' Ford Field are both in the downtown area, and Canada is a short drive through the Detroit-Windsor Tunnel or across the Ambassador Bridge. Now that the protests have died down, any obstacles are still mostly COVID related and there are multiple website to help navigate those procedures. Thanks to 9/11 and COVID-19, though, gone are the days of just jumping into the car and heading east from Detroit (or north from most anywhere else in the lower 48, except Maine).

Ft. Hood. It's not as if there's nothing at all to do there or in the area. There's Belton Lake, as well as Stillhouse Hollow Lake, for anglers and boaters wanting to enjoy the area just for the day or as part of an extended camping experience. There's greenery to be seen, but more than a little brown, too, especially as you drive further west. For really cool stuff to do, the state capital of Austin is about an hour to the south, San Antonio and Dallas are about two and one-quarter hours to the southwest and north, respectively, while Houston is three hours to the southeast.

You would think an Army post would be pretty secure, its residents safe, especially in these days of guarded gates and 100% ID checks. In 2020, though, at least 39 Ft. Hood soldiers vanished or died and reports of a toxic culture enabled by the leadership has resulted in a number of enlisted and officer personnel being relieved of duty; further actions may result from additional investigation.

I've mentioned the various places I was stationed in other items I've written, and noted that in any such listing, some place is inevitably going to be last. For a number of reasons, Ft. Hood holds that last place. Now it looks like it's deserved for all the wrong reasons.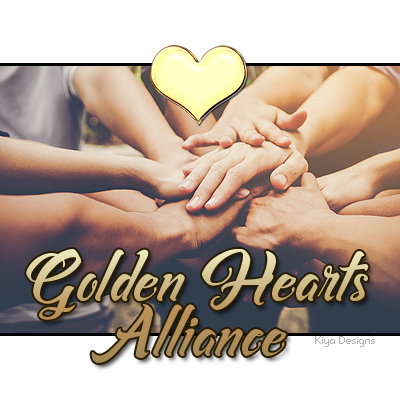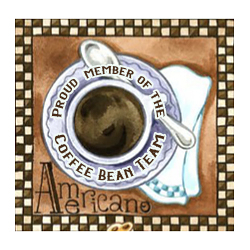 © Copyright 2022 Scribbler_Mike 💻 (UN: mikewrites at Writing.Com). All rights reserved.
Scribbler_Mike 💻 has granted Writing.Com, its affiliates and its syndicates non-exclusive rights to display this work.
Printed from https://www.writing.com/main/books/entry_id/1027663-No-town-like-Motown-Journalistic-Intentions-Rd-7