Printed from https://www.writing.com/main/books/entry_id/1031020-Wildfires-Harming-the-Ozone-Layer-J-Intentions-Rd-8
| | |
| --- | --- |
| | Prompted replies for 30DBC, Journalistic Intentions, et al. |
#
1031020
added
April 19, 2022 at 7:07pm
Restrictions:
None
Wildfires Harming the Ozone Layer [J. Intentions Rd 8]
2002 was a bad year for wildfires here in the U.S., with California alone suffering more than 8300 of them. According to a CNN report, there were twenty-nine wildfires of 500 acres or more scattered through eight states heading into the last week of July. With plenty of summer and all of fall yet to come, more than twice the number of acres had already burned than were lost during the same average period in the previous ten years.

As of the date of the report, my home state of Colorado only had one of them; if the report had been generated a week earlier, though, there would have been two. The Hayman Fire started June 6th, was finally contained 5 1/2 weeks later and, for 18 years, ranked as the largest wildfire in Colorado's history. The closest point of approach to our home was just over 51 miles, so we were in no real danger from the flames. The amount of ash produced by the fire and carried by the winds, though, was incredible; I had to sweep it off of my car more than once. It's not as damaging as volcanic ash, but it still doesn't do anyone any favors. It can still be gritty enough to harm your car's paint finish and, if it makes its way into your home, it can damage furnishings, not to mention the irritation to your lungs as you breathe it in.

Environmentally, wildfires are a big pain in the ash, too. People worry about nuclear winters caused by millions (if not billions) of tons of radioactive fallout getting blasted into the atmosphere and blocking out the sun after a major nuclear exchange—something that, hopefully, will remain the stuff of nightmares for a very long time to come—and volcanic eruptions do their part to damage the ozone layer, too. However, the former has not yet happened and the latter are relatively infrequent. Wildfires, however, are on the rise and there's always something burning somewhere on the planet. Southeast Australia's wildfire events at the end of 2019 caused the creation of a fire-induced thunderstorm cloud - a pyrocumulonimbus. Chemical reactions within the 1000km-wide bubble of heat and smoke created a mini-ozone hole, and the amount of ash injected into the stratosphere rivaled a moderate-sized volcanic eruption.

"Wildfires aren't my fault!" you say? Individually, almost all of us can say that. Humans as a whole, though, are responsible in one way or another for 85% to 90% of all wildfires. So, hey - don't play with matches when you're camping, and be careful out there.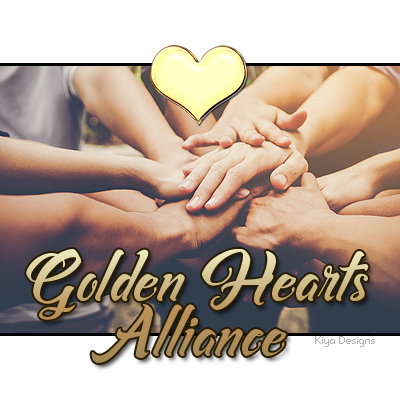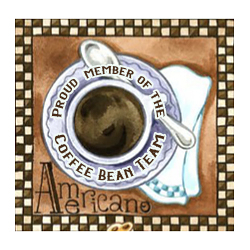 Footnotes
https://yaleclimateconnections.org/2021/01/reviewing-the-horrid-global-2020-wild...
© Copyright 2022 Soldier_💕_Mike (UN: mikewrites at Writing.Com). All rights reserved.
Soldier_💕_Mike has granted Writing.Com, its affiliates and its syndicates non-exclusive rights to display this work.
Printed from https://www.writing.com/main/books/entry_id/1031020-Wildfires-Harming-the-Ozone-Layer-J-Intentions-Rd-8