Printed from https://www.writing.com/main/books/entry_id/1034452-Hey-Vern-Journalistic-Intentions-Rd-9
| | |
| --- | --- |
| | Prompted replies for 30DBC, Journalistic Intentions, et al. |
#
1034452
added
June 29, 2022 at 10:34pm
Restrictions:
None
Hey, Vern! [Journalistic Intentions Rd 9]
Got Me Doing It


Hey, Vern!

While not as ubiquitous as Foghorn Leghorn's "ah, say", rare indeed is the appearance of Ernest P. Worrell in any commercial or film without the audience hearing at least one "KnowwhutImean?". One could take the position that whatever Ernest has just said should be taken with a couple of pounds of salt, except when the commercial is for a product of sterling and unblemished reputation—say, a certain car dealership in Roseville, California. Then everything Ernest says should be treated as pure gospel. KnowwhutImean?


The whole "accent as verbal tic" thing happens in real life, too. I always smile when I hear my brothers and sister speak, sounding like they've lived in Georgia since they learned to talk, rather than just since '74. I don't laugh right out loud, though. I never said "y'all" until my first posting to Ft. Hood, Texas. Now I have to consciously decide whether or not to say it aloud and/or include it in my writing.

Anyway - all y'all take care!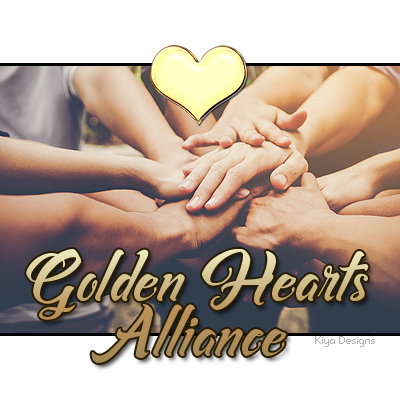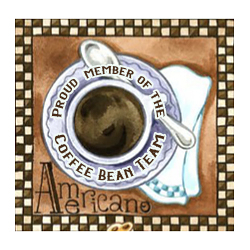 © Copyright 2022 Scribbler_Mike 💻 (UN: mikewrites at Writing.Com). All rights reserved.
Scribbler_Mike 💻 has granted Writing.Com, its affiliates and its syndicates non-exclusive rights to display this work.
Printed from https://www.writing.com/main/books/entry_id/1034452-Hey-Vern-Journalistic-Intentions-Rd-9