Printed from https://www.writing.com/main/books/entry_id/1034567-Death-and-disaster---Take-1-Journalistic-Intentions-Rd-9
| | |
| --- | --- |
| | Prompted replies for 30DBC, Journalistic Intentions, et al. |
#
1034567
added
July 2, 2022 at 2:46pm
Restrictions:
None
Death and disaster - Take 1 [Journalistic Intentions Rd 9]
Ripped from the Headlines


Death and disaster - Take 1

"I'm tellin' ya, Ed, that episode may as well have been called "An airplane crashes in Brooklyn". They made up the name of the airline, but everything else was almost exactly like that horrible accident two years ago!"

"Okay, there were some similarities, I'll give ya that, but–"

"Similarities! The pilot was Jackson instead of Johnson; the co-pilot was Henshaw versus Henson; the ATC gal was Lenore instead of Lorraine; the number of passengers was exactly the same - I could go on."

"I'll bet you could," Ed muttered. Somewhat louder, he said, "Look, Seth, even if it was based on that crash, what's the big deal? Movies and TV shows do that all the time!"

"The big deal, Ed, is that they should have handled it with a lot more sensitivity. It's possible, ya know?"

"Like how?"

"They could have changed more of the circumstances - the location, for starters. Can you imagine how the victims' families feel, seeing all the previews? I have a hard time believing any of them watched the film itself. And don't get me started on the print media. They're not much better."

"Meaning?"

"Meaning they may have a Constitutional right to write something or print a picture, but they don't have to be completely tasteless about it. And there's nothin' says I have to agree with it, either."

"I know I'm gonna regret this but...do you have any examples of this supposed lack of taste?"

"Sure do. Remember when that mom and her daughter fell from that fire escape in Boston in '75? There were three main photos, and any one of 'em was sad enough. But somebody got the brilliant idea of printin' all three of 'em one on top of the other. A person could look at the top one and then scan down real quick to make like a little film strip. It was sick!"

"Man, that is pretty bad!"

"And 1979, that DC-10 crash in Chicago? The local paper cut two pages from the Sunday comics, just so they could print that photo in color! I wrote a Letter to the Editor about that one!"

"I'll bet you did, and I guess those are pretty bad examples, but I'm not sure they really qualify as tasteless, Seth."

"No? Then how about those so-called political cartoons? The one with the Soviet pilot wearing a medal with a Korean 747 hangin' off it? Or that disgusting Bud Light one after Challenger exploded? I tell ya, Ed, no sensitivity or respect at all!"

"Okay! Okay! You need to calm down, Seth; you're gonna give yourself a coronary or something."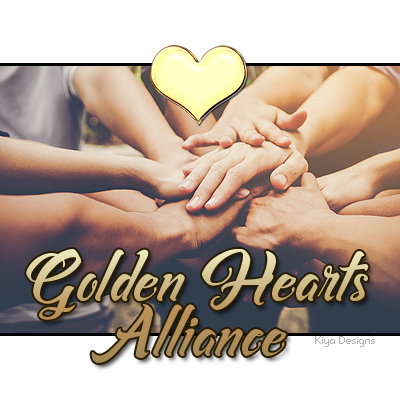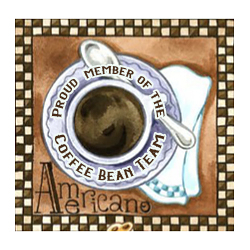 © Copyright 2022 Scribbler_Mike 💻 (UN: mikewrites at Writing.Com). All rights reserved.
Scribbler_Mike 💻 has granted Writing.Com, its affiliates and its syndicates non-exclusive rights to display this work.
Printed from https://www.writing.com/main/books/entry_id/1034567-Death-and-disaster---Take-1-Journalistic-Intentions-Rd-9