Printed from https://www.writing.com/main/books/entry_id/1036838-Word-search-no-not-that-kind
(7)

A collection of thoughts and comments on various topics.
#
1036838
added
August 23, 2022 at 12:22am
Restrictions:
None
Word search (no, not that kind)
I would bet a boat-load of GPs that, sometime in the last 24 hours and somewhere on this site, I came across the word 'lahars'. After a fairly thorough search of the Community Newsfeed and basically turning my webpage / website cache upside down and shaking vigorously, I've come up empty as to where it appeared. This wouldn't be a big deal, except that I ran across the same word a couple of hours ago on page 91 of The Stone Sky by N.K. Jemisin and the coincidence is driving me
!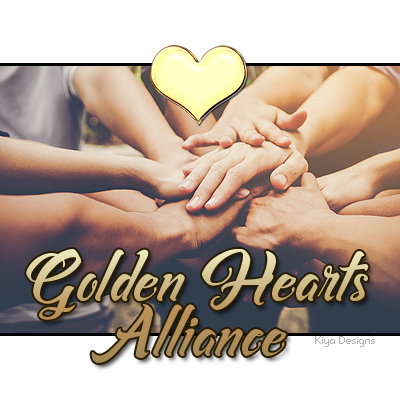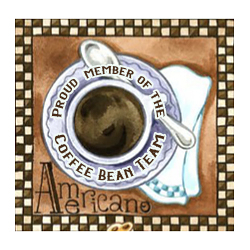 5
Like
•
Comment
•
View 6 comments
© Copyright 2022 Soldier_☘️_Mike (UN: mikewrites at Writing.Com). All rights reserved.
Soldier_☘️_Mike has granted Writing.Com, its affiliates and its syndicates non-exclusive rights to display this work.
Printed from https://www.writing.com/main/books/entry_id/1036838-Word-search-no-not-that-kind