I stand transfixed over the bridge between my past and my future.
I stop and peer over the bridge, down into the rushing water,
Water that flows, throwing itself into oblivion.
Furrows of mist cloud up, hiding where it has really gone,
But I know it is there, rushing headlong without thought.
Thought plagues me, rules me and I hold on tight.
I dare not look back; I do not want to be dragged back,
Back into the pain and agony that once was.
Agony that blistered my days and seared my nights;
Agony that shattered who I was and wanted to become.

I stand, poised ready to move forward.
But as I watch the water, I feel myself letting go,
Letting go of that painful past, letting go of what was.
Watching the water, I feel cleansed, purged.
I hang my head and let the tears flow and mingle,
Mingle with the rushing water, the water rushing,
Rushing into oblivion, hiding within the mist
The mist rises and teases my tears and I wipe them away.
They are done now. I raise my head and turn,
I turn toward my future, seeing darkness;
But through darkness, light will find a way.
Just as I will find my way, led by my heart;
My heart that will heal and love again.

Goodbye past, thank you for your lessons.
Hello future, I am yours with open arms,
Open arms and a loving heart. Ready for the light,
The light that will lift me and raise me up,
Up to abundance and fulfillment.
It is time to take charge and move forward.
Moving towards the future.




Lines = 30
Words = 274.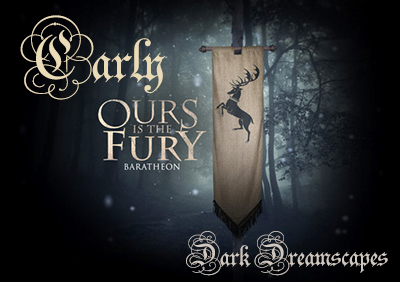 ** Image ID #1855238 Unavailable **