Printed from https://www.writing.com/main/books/entry_id/825771-Im-Going-To-Regret-This
(32)

This collection contains writings for the I Write - 2014 Challenges and the miscellaneous
#
825771
added
August 19, 2014 at 8:35pm
Restrictions:
None
"I'm going to regret this." I muttered to myself as I eased onto the back of the old grey mare. She shifted her gait as I adjusted myself and I gripped the saddle horn as if it was a life line.

Up ahead the girls were excitedly chatting in their bubbling, teenage way. The experience for them was one they had looked forward to and because I had promised Celia, I felt I could not back out now. Looking down from atop my mount's back I felt suddenly too far away from the ground to feel overly comfortable.

Silently I cursed Robert for getting sick and making me have to make this trip instead.

"Now we will be riding down into the valley. It will be an easy ride. Slow, but the decline is steady. Don't concern yourself with the drop-offs. The horses are fully comfortable with the terrain and will just amble along," the guide began as he mounted his own sleek horse. It was not one kept for these trail rides. The way he settled into the saddle you could tell he was born to be there.

The thought of drop-offs ramped up my heartbeat and I tried to slow it by dragging in large breaths of air and letting them pass slowly out again as I closed my eyes to pray.

Forward movement jostled me back to the moment and I gripped the reins and the saddle horn praying I stayed on and upright.

The girls cheered and whistled. The noise bounced off the canyon's rough walls as we advanced along the trail. I hoped their rambunctiousness would not spook any of the horses.

"Just let me make it through this day..."

Word count = 285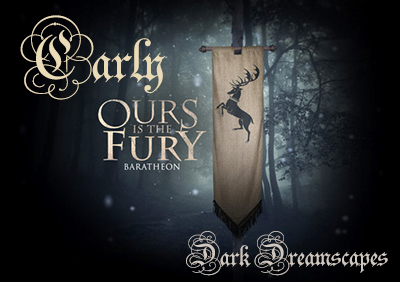 ** Image ID #1855238 Unavailable **
© Copyright 2014 💙 Carly - Pumpkin Spiced (UN: carly1967 at Writing.Com). All rights reserved.
💙 Carly - Pumpkin Spiced has granted Writing.Com, its affiliates and its syndicates non-exclusive rights to display this work.
Printed from https://www.writing.com/main/books/entry_id/825771-Im-Going-To-Regret-This