Printed from https://www.writing.com/main/books/entry_id/825896-Tree
(32)

This collection contains writings for the I Write - 2014 Challenges and the miscellaneous
#
825896
added
August 21, 2014 at 9:24am
Restrictions:
None
The tree stands tall and strong
Through wind, rain, snow and sleet
It weathers all demands.
And holds its branches sturdily up
when children climb and reach.
This tree it stretches year upon year
grows wide and digs in deep
it's roots, like fingers find
vitality in that lay beneath
It's leaves embrace the touch of God
And in its tranquility and shade
I find my peace again and again.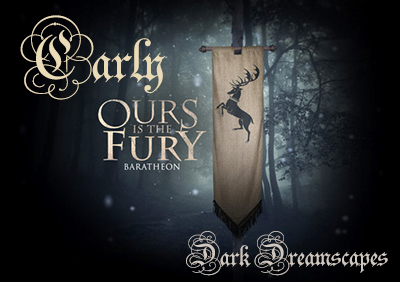 ** Image ID #1855238 Unavailable **
© Copyright 2014 💙 Carly - Pumpkin Spiced (UN: carly1967 at Writing.Com). All rights reserved.
💙 Carly - Pumpkin Spiced has granted Writing.Com, its affiliates and its syndicates non-exclusive rights to display this work.
Printed from https://www.writing.com/main/books/entry_id/825896-Tree