Printed from https://www.writing.com/main/books/entry_id/931870
#
931870
added
April 1, 2018 at 12:52pm
Restrictions:
None
April 1 - Too Much Chocolate
You are what you eat
It's so sickly sweet
But once in awhile
when then moon gives a smile
Magical mixups ensue.

Maggie Mupple knows this
Chocolate is her bliss
But one Easter eve
Being nieve
She gobbled down more than her share

She went off to bed
Shaking her head
Believing nothing was amiss
But deep in the kiss
Of a troubled night's dream.

Maggie woke up trying to scream

She could not move
She could not grove
Her body was udderly suck
Oh, this is so not good luck.

For what came about
Made her so want to shout
But you see, she was solidly formed
Chocolate had undoubtedly performed.

It had taken little Maggie Mupple
And turned her into something so supple
Glorious and sweet
So ready to eat
But no longer a little girl.




Daily Poem

▼






** Image ID #1855238 Unavailable **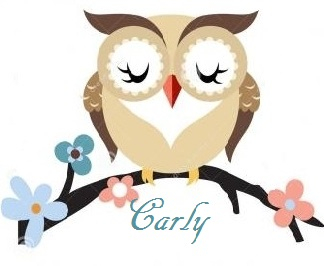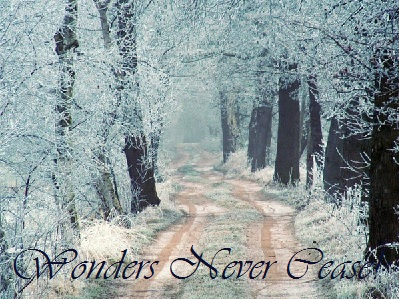 © Copyright 2018 💙 Carly - BLUE!!💙 (UN: carly1967 at Writing.Com). All rights reserved.
💙 Carly - BLUE!!💙 has granted Writing.Com, its affiliates and its syndicates non-exclusive rights to display this work.
Printed from https://www.writing.com/main/books/entry_id/931870