Printed from https://www.writing.com/main/books/entry_id/932163
#
932163
added
April 5, 2018 at 4:56pm
Restrictions:
None
April 5 - The Writer and her Muse
Today my Muse is stubborn.
She is shivering in the corner
Trying to get warm.
She refuses to look at me,
I swear she is blaming me
For this infernal weather;
Sun one moment,
Grey sky and flurries the next.
Wind gusts force themselves
Upon unsuspecting souls.
Each of us wishing for Spring,
But knowing Winter is not ready to release her hold.

I rub my fingers along my pant legs
Hoping to find some warmth in the movement,
But knowing it is a futile attempt.
I hunker down
Trying to piece the words together
To Make sense of the things around me.
Maybe if I ignore the silvered stare of my Muse
She will forget to be annoyed and come sit with me.
Together we might find some heat
Within the words that scamper onto the page.

Right now the words are like unwieldy children.
I need to coral them into something more sane...
More understandable.
But without a stern hand and an open heart,
I fear they will run amok
Unbidden and get lost...
I want the best of them
But like the weather,
They are unruly and taciturn.
Somehow... they seem to like my muse and her creative spirit.
I hope she will slide over soon.

Patience is hard to find when your feeling desperate.
So I breath in and try to relax....
I sip my hot chocolate and let the soothing liquid revitalize me
And find my state of calm.
It isn't too long before a few words join me...
Their curiosity piqued...
And before long a few more join in.
My Muse, not wanting to be left out,
Slips over and adds her own Joi de vie.

Such is the life of the writer
Showing up each day, ready for anything
And hoping that once the words begin to play
The muse will join you
raising the level of the performance, so that it sings
With freshness and delight.

** Image ID #1855238 Unavailable **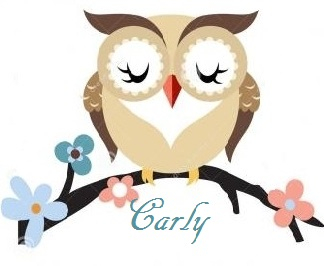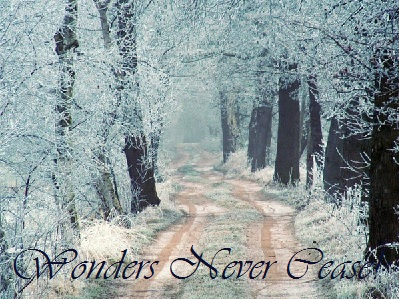 © Copyright 2018 💙 Carly - BLUE!!💙 (UN: carly1967 at Writing.Com). All rights reserved.
💙 Carly - BLUE!!💙 has granted Writing.Com, its affiliates and its syndicates non-exclusive rights to display this work.
Printed from https://www.writing.com/main/books/entry_id/932163