Printed from https://www.writing.com/main/books/entry_id/932461
#
932461
added
April 9, 2018 at 10:27pm
Restrictions:
None
April 9 - Find That Woman
It is never too late to follow your heart
To find what was lost over time
Uncover the hidden gems
That you truly are
Things you put away
When life began to bare down
Forcing you into a cage
With invisible bars
You did your duty
Lived up to expectations
But duty does not garner love
Silence does not gain freedom
When it was never there to begin with
Break free and go after that illusive you
The one that used to dream
The one that used to laugh
And believe love was all it took
Before the suffering set in
And turned your world dark and grey.
Find the woman who is not afraid
The one who finds confidence in colour and beauty
The one who reaches for love
And finds it in the most unsuspecting places.




Inspired from the book: Little French Bistro by Nina George.



** Image ID #1855238 Unavailable **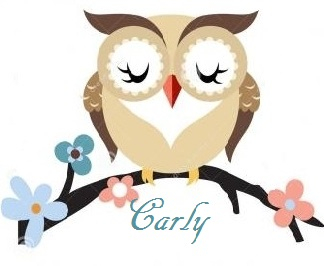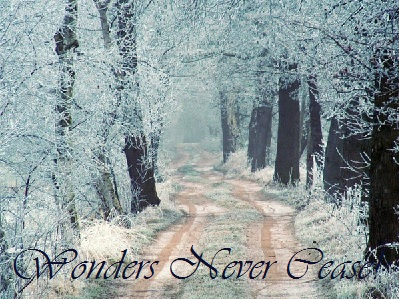 © Copyright 2018 💙 Carly - BLUE!!💙 (UN: carly1967 at Writing.Com). All rights reserved.
💙 Carly - BLUE!!💙 has granted Writing.Com, its affiliates and its syndicates non-exclusive rights to display this work.
Printed from https://www.writing.com/main/books/entry_id/932461