Printed from https://www.writing.com/main/books/entry_id/932534
#
932534
added
April 10, 2018 at 8:12pm
Restrictions:
None
April 10 - Under Pressure
I am feeling the pressure today
That invisible blackness of doom
That follows me around
Threatening to do me in
If I don't stay vigilant.

And how do I stay vigilant?

I stay still and let the pressure wash over me
I acknowledge its heavy preesence
Giving it a chance to have its voice
And while it does.... I breathe...
Slowly and deeply
In... and... out
Repeating... slowly... focusing on the breathes...

As I let myself follow each breathe
I feel myself letting the pressure go... go...go...
As I just take a moment to.,.. just breathe
When my heart steadies; the palpitations cease
and my palms stop sweating
I take a moment to consider my options
I continue to follow my breathe
As I record all the things I must do
Looking it over, I begin to prioitize
What needs doing right away
What can wait
With my breathe steady
I am able to find my way into the melange
That my fears have scrambled
I can bring order to the chaos
And find the sense and sensibility
To take the first step to making things happen
One small step at a time
Until each task is completed
And filed away
Along with the memory of finding my way again
So that I may return to this place of calm
When the world seems determined
To bring me to my knees.




Inspiration:






** Image ID #1855238 Unavailable **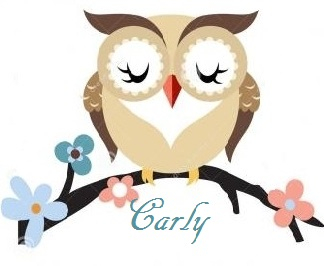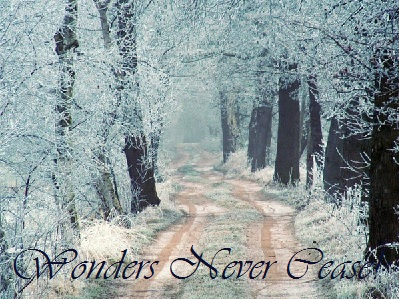 © Copyright 2018 💙 Carly - BLUE!!💙 (UN: carly1967 at Writing.Com). All rights reserved.
💙 Carly - BLUE!!💙 has granted Writing.Com, its affiliates and its syndicates non-exclusive rights to display this work.
Printed from https://www.writing.com/main/books/entry_id/932534