Printed from https://www.writing.com/main/books/entry_id/932844
#
932844
added
April 16, 2018 at 12:27pm
Restrictions:
None
April is the cruellest month
T.S. Elliot tells us in his Waste Land
And tonight I am believing him.
Gone is the green grass of early spring;
Hidden are the birds
When they are not searching the ground
Wondering where all this white stuff has come from.
I have stayed inside all weekend
Watching the drizzle
Seeing it ice itself to all the windows
Locking us in
Housebound
I am in need of some fresh air
But the stinging sleet is unyielding
And the white packed earth
Is glossy and treacherous with ice
Walking outside is next to impossible
And I wonder what Monday will bring
More rain, frozen and dire
Or flooding...
For now I can only get some rest
And be ready for anything
Mother Nature has in store.




**Note - the next day, April 16, schools were closed. We have not have many bus cancellation days this year or many cancellations of anything... so this is a gift of sorts. Hope everyone keeps safe.



** Image ID #1855238 Unavailable **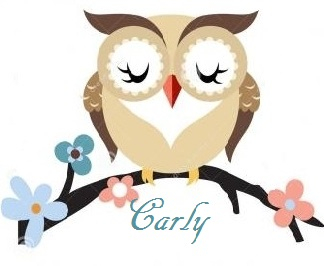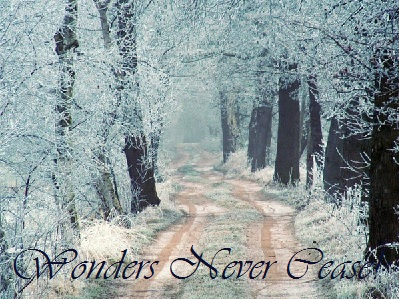 © Copyright 2018 💙 Carly - BLUE!!💙 (UN: carly1967 at Writing.Com). All rights reserved.
💙 Carly - BLUE!!💙 has granted Writing.Com, its affiliates and its syndicates non-exclusive rights to display this work.
Printed from https://www.writing.com/main/books/entry_id/932844