Printed from https://www.writing.com/main/books/entry_id/933119
#
933119
added
April 19, 2018 at 10:21pm
Restrictions:
None
Depression sinks into me
Like a blade it cuts into deep tissue
It leaves little mark on the surface
But the internal damage
Is progressive
The initial malaise has darkened like a bruise
And caught me floundering
Like I am trying to swim
In lake water not yet fully broken up
From the winter storms
The cold steals my breath
The shards of ice scrape and pierce my skin
I feel myself go under
Battle to stay afloat
But I am growing weaker
And part of me wants to give up
And let myself sink down
Into the murky depths
Still a spark of life
Flickers with hope
And somehow I manage
To keep my mouth above the surging froth of water
That threatens to enter
And rob me of my voice
And my breathe
Ultimately my life.
I hang on there
Clinging to hope
Like a life preserver
I have faith that
This too shall pass.

** Image ID #1855238 Unavailable **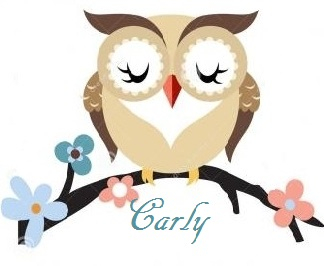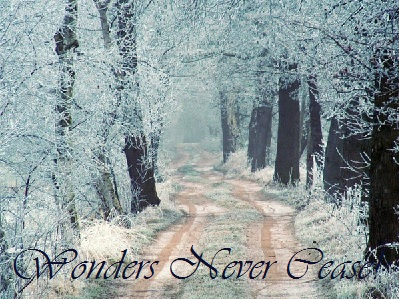 © Copyright 2018 💙 Carly - BLUE!!💙 (UN: carly1967 at Writing.Com). All rights reserved.
💙 Carly - BLUE!!💙 has granted Writing.Com, its affiliates and its syndicates non-exclusive rights to display this work.
Printed from https://www.writing.com/main/books/entry_id/933119