Printed from https://www.writing.com/main/books/entry_id/933120-April-17---Take-A-Moment
#
933120
added
April 19, 2018 at 10:23pm
Restrictions:
None
Take a seat
Sit awhile and let the tension go
Ease back
And let the breath come
And go
With it breath out the stress
Breathe in the calmness of the present moment.
Let your eyes close
Shut out the world's bombardment
That threatens you with assault
Instead sit a moment in the darkness
Of your mind
Let any thoughts run off
Without you following them
Don't get wrapped up in their drama
Or childish pranks.
Just let them go
Enjoy the stillness
A present moment without them
Let yourself fill with this memory
This knowingness
That not all life must be
A constant spinning vortex of chaos
Life can have moments of calm
Of peace
You just have to tune in
And tune out all the rest.

** Image ID #1855238 Unavailable **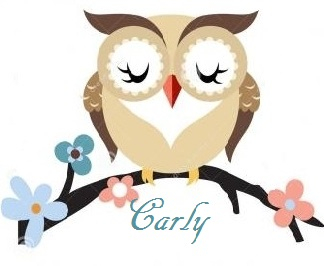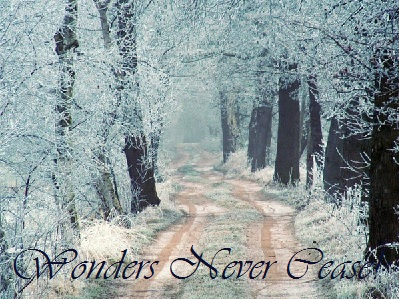 © Copyright 2018 💙 Carly - BLUE!!💙 (UN: carly1967 at Writing.Com). All rights reserved.
💙 Carly - BLUE!!💙 has granted Writing.Com, its affiliates and its syndicates non-exclusive rights to display this work.
Printed from https://www.writing.com/main/books/entry_id/933120-April-17---Take-A-Moment