Printed from https://www.writing.com/main/books/entry_id/933121-April-18---Ice-Storm
#
933121
added
April 19, 2018 at 10:26pm
Restrictions:
None
The Winter it seems is not yet done with us
It let us think that it had passed the baton on to Spring
But here we are,
Standing in a mound of icy, frozen slush
Wrapping ourselves in coats and scarves
We were only too happy to put away
The weekend bound us
Keeping us inside
Looking out at the glistening trees and roadways
So beautiful and yet, so treacherous.
Now we wait for double digit temperatures
To melt it all away
So we don't have to drag out our shovels.
Let us move forward
Today, at least, the sun has shown her face
She has perforated the overcast skies
And brightened us with blue tints
That seem to shimmer with a promise
That soon Winter will be gone.... at least for now.

** Image ID #1855238 Unavailable **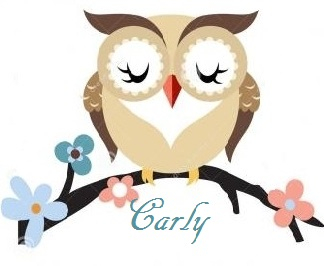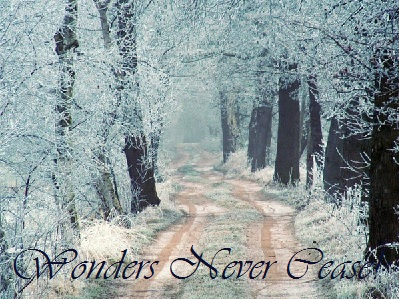 © Copyright 2018 💙 Carly - BLUE!!💙 (UN: carly1967 at Writing.Com). All rights reserved.
💙 Carly - BLUE!!💙 has granted Writing.Com, its affiliates and its syndicates non-exclusive rights to display this work.
Printed from https://www.writing.com/main/books/entry_id/933121-April-18---Ice-Storm