Printed from https://www.writing.com/main/books/entry_id/933276
#
933276
added
April 22, 2018 at 10:57pm
Restrictions:
None
April 22 - Earth Day 2018
Mother Earth greets us with her sunny smile
Everything seems to brighten
Like the beginning of spring
Only now the promise of better weather
Seems more real and tangible.
People venture out
Walking dogs or simply getting beyond
Their four confining walls.
The day is warmer
Temperatures in the teens
Temperamental and temporal
But today they are fine
I set my winter boots aside
And pull on shoes
Sure I will have to stay on the drier paths
But it is nice to have less bulk on
Even my winter coat has been abandoned
In favour of a light jacket
That I have left in my car.
Instead I wear a simple, lightweight hoodie
Sun and blue skies dance
And I am grateful for the longer days
Being able to walk as the evening
Stretches out over time
I can't help feeling more hopeful.
New and better changes are on the way.
Thank God for Earth Day.

** Image ID #1855238 Unavailable **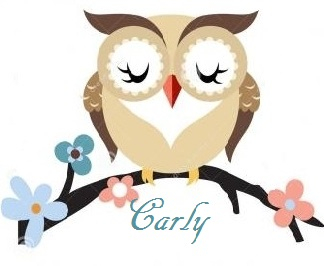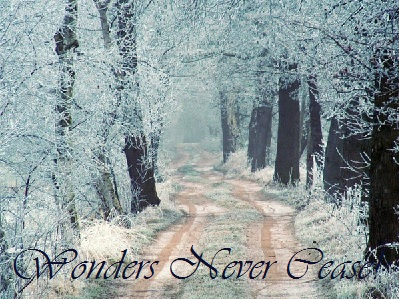 © Copyright 2018 💙 Carly - BLUE!!💙 (UN: carly1967 at Writing.Com). All rights reserved.
💙 Carly - BLUE!!💙 has granted Writing.Com, its affiliates and its syndicates non-exclusive rights to display this work.
Printed from https://www.writing.com/main/books/entry_id/933276