Printed from https://www.writing.com/main/books/entry_id/936094
(25)

by

💙 Carly

Poems and prose pieces for a variety of contest during the year.
#
936094
added
June 10, 2018 at 3:24pm
Restrictions:
None
'Just sit already' I thought irritably as I watched an old man move down the train's aisle.

I felt him sit down across from me. I groaned inwardly.

"Wanted to find an interesting spot." He said.

'This ain't it.' I thought miserably as I gave him a bored expression.

"Oh but it is," he said giving me a knowing smile. I wondered if I had spoken aloud. My checks turned rosy.

"Not to worry young man... but if you insist on running off and leaving things the way you have I am certain you will regret it."

Now my mouth dropped open. I quickly snapped it shut and twisted my gaze away from him.

"Now. Now. I know you don't want to hear it from an old sod like me, but you have responsibilities."

My eyes twisted back to him to catch him shaking his head sadly. I had not uttered a word I was sure of it, but he seemed certain to know what I was thinking. An eeriness crawled over my skin making me tremble.

"Go talk to your boss.... Explain what happened. If you run off they'll think you're guilty. You couldn't have done it. Tell them. They will understand."

Finding my voice, I said, "What are you talking about...."

He tapped at his head and smiled, "I know things, boy. I'm just trying to help."

I shrugged him off and turned back to the window. How had he known?

Then when the next station was announced. I bounded up and headed for the exit.

"You do that, boy. Go face them. Tell them what you know."

His voice followed me as I made my way back from where I came. 'He was right', I thought grudgingly. 'However he had known.'


Words = 294.



Daily Flash Fiction

▼






** Image ID #1855238 Unavailable **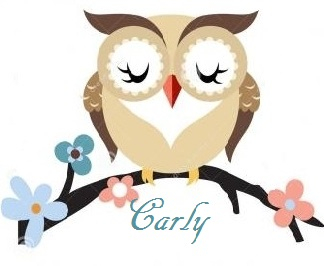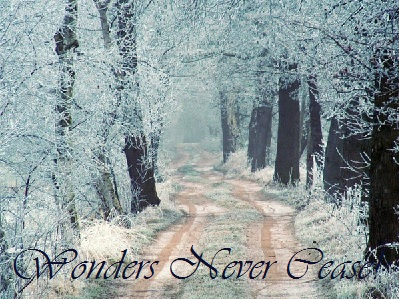 © Copyright 2018 💙 Carly (UN: carly1967 at Writing.Com). All rights reserved.
💙 Carly has granted Writing.Com, its affiliates and its syndicates non-exclusive rights to display this work.
Printed from https://www.writing.com/main/books/entry_id/936094