Printed from https://www.writing.com/main/books/entry_id/936468
(25)

by

💙 Carly

Poems and prose pieces for a variety of contest during the year.
#
936468
added
June 17, 2018 at 12:03pm
Restrictions:
None
We ambled through the store looking for something for Father's Day. Some gift. Neither one of use had much money. Mom said we still had to get him something even if he had moved out.

My sister claimed she had only ten dollars left of her babysitting money and I had about the same. I was sure she had spent most of her money on music CDs or a movie with her friends, but I kept my mouth shut not wanting to argue. I just wanted to find something for Dad.

Nancy pulled out a tropical shirt covered in big yellow bananas and I shook my head as she snickered at the atrocity of it. Who would buy such a grotesquely large shirt?

"This would teach him a lesson, leaving our family for some floozy." Nancy said echoing what my mother called Dad's new girlfriend. I grimaced, then shook my head. She put it back.

After much hunting and picking through left over bits that our money could afford, we decided on a soap on a rope with an extra long string. It was in the bargain bin and it smelled pretty decent. We figured that would do.
Nancy said it would help him clean up his act, whatever that meant. Then we scuttled off to buy some chocolate... for ourselves.

Words = 221.



Daily Flash Fiction

▼






** Image ID #1855238 Unavailable **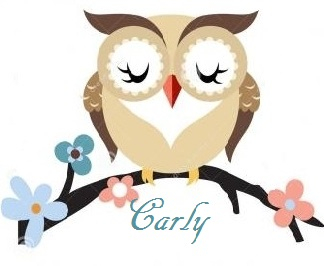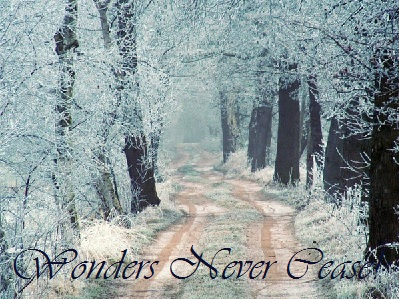 © Copyright 2018 💙 Carly (UN: carly1967 at Writing.Com). All rights reserved.
💙 Carly has granted Writing.Com, its affiliates and its syndicates non-exclusive rights to display this work.
Printed from https://www.writing.com/main/books/entry_id/936468