Printed from https://www.writing.com/main/books/entry_id/941266-Devestated-Blow
(25)

by

💙 Carly

Poems and prose pieces for a variety of contest during the year.
#
941266
added
September 11, 2018 at 5:44pm
Restrictions:
None
The night had started out fine. A girl's night. To get my nose out of my book and stop waiting round for Gavin, who was out on his own, carousing with the guys. Leila had insisted it would be good for me.

"You're building a little nest like a married woman. You've only been engaged a couple of weeks. You need to get out. Dancing will do you good."

That was before we had entered the indelible, dark cavern that was The Crow. Black and insidious, Leila had said it was the most happening of places.... and in a way, she was right.

We had barely been there a half hour when I stumbled across a couple making out on my way to the toilets. When the guy had pulled back and begun to swear at me for my klutziness, I realized it was Gavin. My Gavin.

He had stopped mid-swear when he realized it was me. "Holy s***!"

"What's up lover?" the woman had said sliding her hands a little lower to cup his balls.

"s***, Gwen." He yelled pushing her hands away.

That had her looking at what had interrupted their interlude. I stood there frozen to the spot, unable to move.

"Go away, Bitch!" she slurred at me. "He's mine."

It was not until Leila bumped into the back of me that I was jostled into motion.

I found my voice and said, "Yeah, he's yours." I struck him. My diamond ring slicing his skin.

Before I could say more, Leila pulled me away. Before we left she ordered us two strong shots which we downed in a flash.

"To freedom." Leila yelled, but I was still lost in my bewilderment as the crushing pain began to set in.

Word Count = 292.




Daily Flash Fiction

▼









** Image ID #1855238 Unavailable **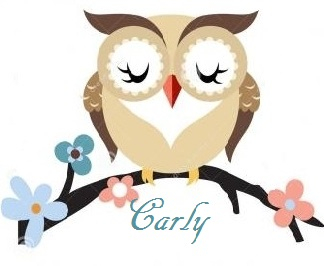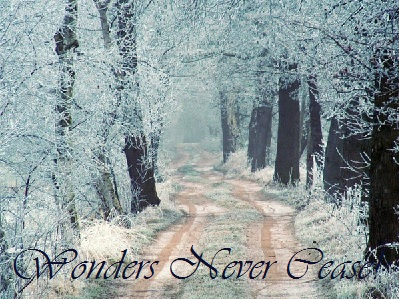 © Copyright 2018 💙 Carly (UN: carly1967 at Writing.Com). All rights reserved.
💙 Carly has granted Writing.Com, its affiliates and its syndicates non-exclusive rights to display this work.
Printed from https://www.writing.com/main/books/entry_id/941266-Devestated-Blow