Printed from https://www.writing.com/main/books/entry_id/943848
(25)

by

💙 Carly

Poems and prose pieces for a variety of contest during the year.
#
943848
added
October 20, 2018 at 11:13pm
Restrictions:
None
Book Review - The Storyteller by Jodi Pocoult
Review of The Storyteller by Jodi Pocoult.

This is the first book of Jodi Pocoult's that I have read and I really liked it. It started slow and it took awhile to get me enthralled, but once I was I found it hard to put down. I also pulled at my emotions.
Reading Josef's story made sense. His involvement and how he was indoctrinated into the culture and expectations at the time seemed realistic.
But it was in reading Minka's story that I felt her pain and rawness of the holocaust. I loved the allegory of her own written work - that really seemed to save her - emotionally and physically from being killed.
I saw the kindness of certain Germans and Jews, but I also saw the darkness and brutality of both groups as well. My heart swelled at the kindness that was given whenever it could be given, but it also upset me that some Jews even turned on their own to save their own skin.
All of humanity was depicted within the tale. We all have good and evil in us. We all can turn either way depending on the circumstances we are faced with, but I still feel the rawness of the inhumanity of the situation. How dark we can really get if we let our minds be turned. Oppression is nasty business.
While reading this I also reflected on the other cases of genocide. We are not innocent to it. Canada had its residential schools - separating aboriginal children from their families in the name of giving them an education and rendering their culture, seen as savage, obsolete. It makes my heart sick.
That had me thinking of the Clearings in Scotland as well - Highlanders were seen as savages and the British waged war and pressed out their language and culture. They killed those who did not comply. There is more Gaelic spoken in our Canadian Maritimes than in Scotland today... but it is coming back.
We must remember to love and respect our differences not fear them.
Nazi Germany was not the first, nor will it be the last... sadly. But I also think it is important to remember and help those we have harmed. We are all equal in God's eyes and how we choose to live is not something that should be detested so long as LOVE is the center and starting point. Fear and hate must be rendered obsolete. Love and equality must be held up and honoured above all else.




** Image ID #1855238 Unavailable **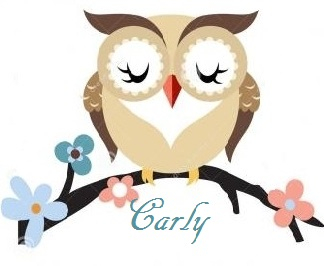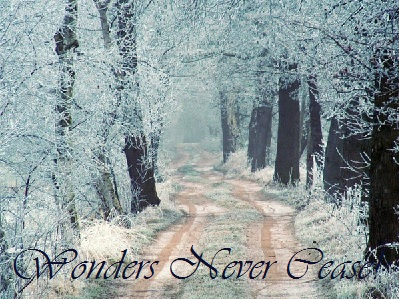 © Copyright 2018 💙 Carly (UN: carly1967 at Writing.Com). All rights reserved.
💙 Carly has granted Writing.Com, its affiliates and its syndicates non-exclusive rights to display this work.
Printed from https://www.writing.com/main/books/entry_id/943848