Printed from https://www.writing.com/main/books/entry_id/946229-Leftovers
(9)

by

💙 Carly

Because Nov. 23 until Dec. 22, is really Fall, I am referring to this as Un-Winter Cup
#
946229
added
November 24, 2018 at 9:45pm
Restrictions:
None
Leftovers held over like hangovers
Everyone had

desert

ed the premises
I was rooted to the spot
Gobsmacked by the view
I poured myself a stiff drink
Cold

Turkey

, strong and potent.
I opened the window to clear the air
I didn't care that my cheeks turned

beet

red
Or that my nose a shade of

cranberry

.
I pulled the gloves onto my hands
And

squash

ed them into the carcass
Ready to gobble up any stray morsel
That had been

leftover

by the gluttonous relations
That called themselves
My family.

15 lines.



Prompt for November 24

▼








** Image ID #1855238 Unavailable **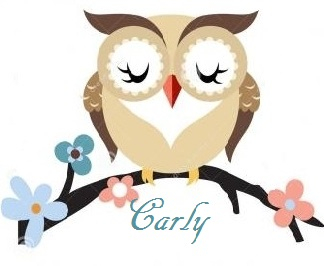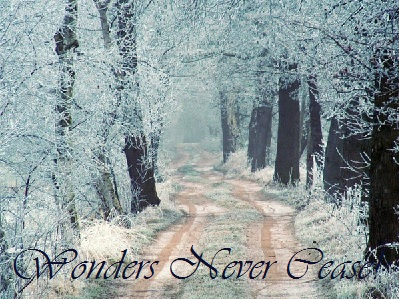 © Copyright 2018 💙 Carly (UN: carly1967 at Writing.Com). All rights reserved.
💙 Carly has granted Writing.Com, its affiliates and its syndicates non-exclusive rights to display this work.
Printed from https://www.writing.com/main/books/entry_id/946229-Leftovers