Printed from https://www.writing.com/main/books/entry_id/946563-Christmas-Wreath
(9)

by

💙 Carly

Because Nov. 23 until Dec. 22, is really Fall, I am referring to this as Un-Winter Cup
#
946563
added
November 30, 2018 at 7:49pm
Restrictions:
None
For many long month's
I have been packed away
In the darkness
My sprigs of winter evergreen
Have flattened
And my bows have been crushed
Down
By the green plastic lid.
My back aches
From being pushed
Flat against the bobbles
And bows, the candles
And the Advent wreath's
Candle holder.
Months of being forgotten
Shoved back
Into the farthest corner
Of the basement
Under the stairs.
Now the lid cracks open
And I am lifted
Up
Held high
My springs fluffed
And pulled back into position
Then I am placed
As part of the welcoming party
On the front door
Where I shine my twigs and berries
At anyone who comes
To visit.

Lines = 31.




Day 4

▼









** Image ID #1855238 Unavailable **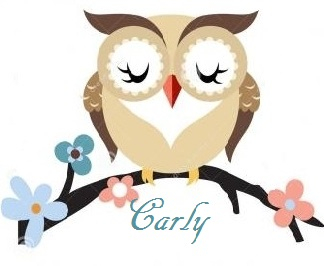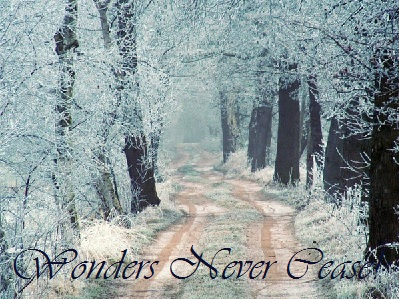 © Copyright 2018 💙 Carly (UN: carly1967 at Writing.Com). All rights reserved.
💙 Carly has granted Writing.Com, its affiliates and its syndicates non-exclusive rights to display this work.
Printed from https://www.writing.com/main/books/entry_id/946563-Christmas-Wreath