Printed from https://www.writing.com/main/books/entry_id/946564-Home-For-Christmas
(9)

by

💙 Carly

Because Nov. 23 until Dec. 22, is really Fall, I am referring to this as Un-Winter Cup
#
946564
added
November 30, 2018 at 8:20pm
Restrictions:
None
It's that time of year
That very merry time of year
A time we all
Go

home

for

Christmas

.
Loaded down with parcels
Bags and boxes
We make our way
Back from where we've gone
To savour this lovely festive season.
Snow has fallen into valleys of white
It has covered hills
Like dazzling puffs of cotton
All sound is muffled
Within this winter wonderland.
Frosty air pinches our cheeks
And brightens our eyes.
We bundle up against winter's chill
As we skate over glossy ice
Our laughter rings in the air
As we hug and dance
In full celebration
Of the season.
Children squeal with delight
Their excitement
Vibrates.
Such a glorious time of year.


Lines = 26



Day 5

▼










** Image ID #1855238 Unavailable **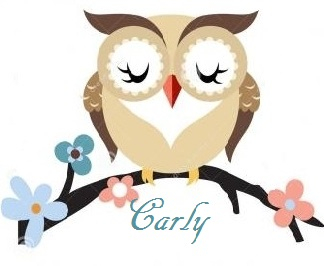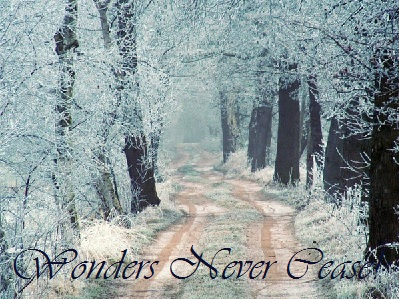 © Copyright 2018 💙 Carly (UN: carly1967 at Writing.Com). All rights reserved.
💙 Carly has granted Writing.Com, its affiliates and its syndicates non-exclusive rights to display this work.
Printed from https://www.writing.com/main/books/entry_id/946564-Home-For-Christmas