Printed from https://www.writing.com/main/books/entry_id/946729-Michelle---My-Dearest-of-Friends
(9)

by

💙 Carly

Because Nov. 23 until Dec. 22, is really Fall, I am referring to this as Un-Winter Cup
#
946729
added
December 8, 2018 at 7:33pm
Restrictions:
None
Michelle - My Dearest of Friends
My friend
My long time friend.
The one I met when we were children
Seven and Nine.
You have always been so full of energy.
So full of imaginative delights.
Your eyes sparkle with mischief and adventure.
Time spent with you has never been boring.
You have challenged me to try
And encouraged my efforts
Always my cheerleader.
You've always been one to back me up
Stand beside me when I needed the support
But never overstepping.
I know, without a doubt, that I can count on you
For anything
And you're always there to listen
When I need someone to just listen.
To just hear.... me.
You lift me up when I am down.
And we have been through so much.
A friendship of over 42 years.
Not many can claim that.
You fight for the underdog
Your quiet strength stronger than steel
Yet as soft and light as a delicate flower.
I am proud to call you my friend.
I just hope I can be, to you
What you are to me.
Everything you need.



Lines = 30






Day 8

▼





** Image ID #1855238 Unavailable **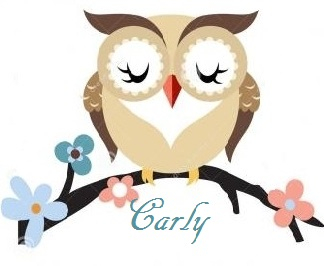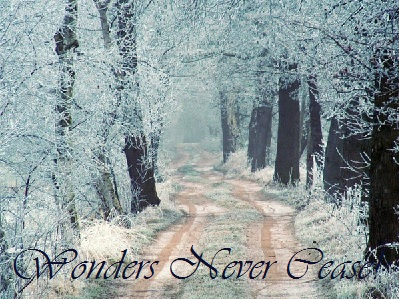 © Copyright 2018 💙 Carly (UN: carly1967 at Writing.Com). All rights reserved.
💙 Carly has granted Writing.Com, its affiliates and its syndicates non-exclusive rights to display this work.
Printed from https://www.writing.com/main/books/entry_id/946729-Michelle---My-Dearest-of-Friends