Printed from https://www.writing.com/main/books/entry_id/946730-Hogmanay-In-Scotland
(9)

by

💙 Carly

Because Nov. 23 until Dec. 22, is really Fall, I am referring to this as Un-Winter Cup
#
946730
added
December 2, 2018 at 1:12pm
Restrictions:
None
Scotland's land is rugged and divine,
It's rough and covered with heather
In the balmier days of summer
But winter claims the mountain line

No Santa used to venture here
That tradition was further south
The British basked in word of mouth
But Scotland let it quietly endear.

For them it was all

Hogmanay


Where gifts were given
And homes of friends visited and striven
To pass on the luck this very day.

The first foot to enter brought good luck
Crossing the threshold with symbolic gift
Salt, coal, whiskey or black bun to lift
The fortunes for a merry year, not going amok.

A feast with friends must also be had
Shared food and drink are given to guests
A time of goodness to be had, suggests
It cannot be a that very bad.

Lines = 20



Day 9

▼











** Image ID #1855238 Unavailable **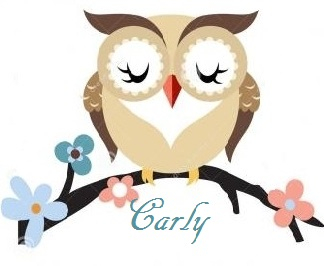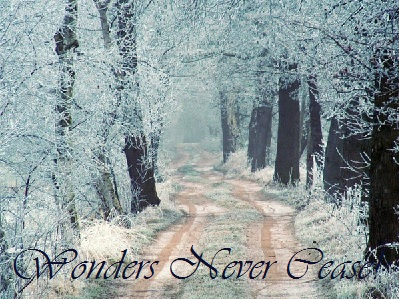 © Copyright 2018 💙 Carly (UN: carly1967 at Writing.Com). All rights reserved.
💙 Carly has granted Writing.Com, its affiliates and its syndicates non-exclusive rights to display this work.
Printed from https://www.writing.com/main/books/entry_id/946730-Hogmanay-In-Scotland