Printed from https://www.writing.com/main/books/entry_id/946794-All-I-Want-For-Christmas-Is-You
(9)

by

💙 Carly

Because Nov. 23 until Dec. 22, is really Fall, I am referring to this as Un-Winter Cup
#
946794
added
December 8, 2018 at 2:23pm
Restrictions:
None
All I Want For Christmas Is You
I don't want a lot for Christmas
Each night before I go to bed
I lay awake and pray
That you will stop and think awhile
Then finally decide
To come home with me for Christmas
And join my family's festive fare
As we partake the season
With loving and full hearts.

I have also talked to Santa
And he most certainly agrees
That you would be very happy
Celebrating with family.
He knows you will be lonely
All alone at home
Sitting in your darkened cabin
Soaking in your woes
Or worse, working all alone.

We only met this fall
But I felt spark and heard the call
Of love at first sight
Don't that beat all.
We've done the dance
Of close and distance
Both of us afraid to risk
Our hearts out on parade.

But now it's Christmas
The time has come
To reach out and extend our hands.
All I really want for this merry season
Is you, the one I love.
The one I dream about
The one I want to hold my hand
And face the world together
All I really want is... You.
And for you to want me too.


Lines = 37






Day 11

▼







** Image ID #1855238 Unavailable **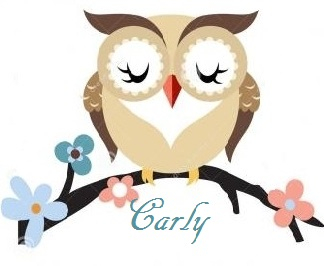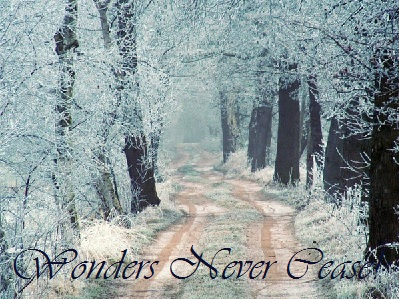 © Copyright 2018 💙 Carly (UN: carly1967 at Writing.Com). All rights reserved.
💙 Carly has granted Writing.Com, its affiliates and its syndicates non-exclusive rights to display this work.
Printed from https://www.writing.com/main/books/entry_id/946794-All-I-Want-For-Christmas-Is-You