Printed from https://www.writing.com/main/books/entry_id/946866
(9)

by

💙 Carly

Because Nov. 23 until Dec. 22, is really Fall, I am referring to this as Un-Winter Cup
#
946866
added
December 4, 2018 at 10:37pm
Restrictions:
None
Christmas split in two
Dragged apart at the seams
I was the bit of popcorn fluff
Bounced around within the family dynamic.
Christmas Eve with my Dad
Spending the evening with his aunt,
Uncle and cousins;
Receiving a $5 bill
In a Back to BC comic book.
Going home at 11 o'clock...
Way past my bedtime
Then waking at 1 am
And asking if it's time to get up
Daddy saying 'go back to bed'
Then managing to sleep until 7 am.
Christmas Day we went to Mom's
And Dad stayed for a while,
Then he was gone...
Until Boxing Day
When we traveled further north
To Timmins to see my Grandparents.
That was my first Christmas
After my parents separated
And life changed...
Forever
Christmas and my family
Split in two.

Lines = 27



Day 13

▼





** Image ID #1855238 Unavailable **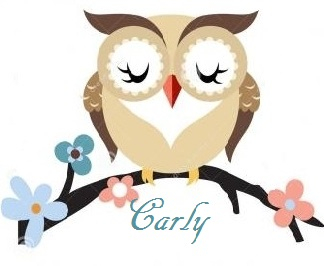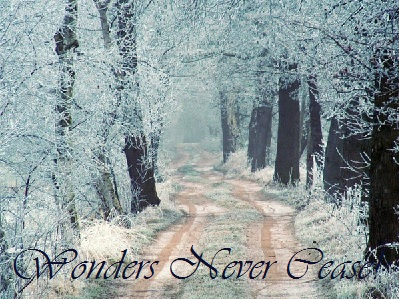 © Copyright 2018 💙 Carly (UN: carly1967 at Writing.Com). All rights reserved.
💙 Carly has granted Writing.Com, its affiliates and its syndicates non-exclusive rights to display this work.
Printed from https://www.writing.com/main/books/entry_id/946866