Printed from https://www.writing.com/main/books/entry_id/946984
(9)

by

💙 Carly

Because Nov. 23 until Dec. 22, is really Fall, I am referring to this as Un-Winter Cup
#
946984
added
December 6, 2018 at 11:28pm
Restrictions:
None
Vibrant orange clementines
Give festive air a citrus scent
That brings a smile to young and old
As they peel and eat succulent fruit.
Cherry red cheeks light up on Caroler's faces
When silky milk chocolate is offered.
Voices rise up in melodic melody
That opens even a most hardened of hearts.
No dark, black mood hovers,
It has been chased away by silver twinkles
Cast out by Christmas trees
That are almost too dazzling to gaze upon.
Our world is abundant with hearts of gold
As people greet one another
With love and kindness.
Strangers become friends,
Families are reunited.
Lost loves are found
And for a moment...
There is peace.
A peace, so profound is takes your breath.
Tis the season of bountiful colour
All is reflected in joy
And good tidings.
God Bless.



Lines = 25

orange, cherry red, black, silver, gold, chocolate



Day 15

▼






** Image ID #1855238 Unavailable **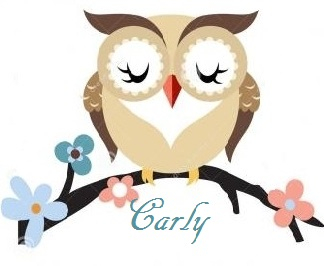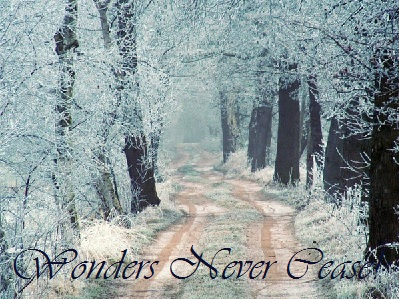 © Copyright 2018 💙 Carly (UN: carly1967 at Writing.Com). All rights reserved.
💙 Carly has granted Writing.Com, its affiliates and its syndicates non-exclusive rights to display this work.
Printed from https://www.writing.com/main/books/entry_id/946984