Printed from https://www.writing.com/main/books/entry_id/947068
(9)

by

💙 Carly

Because Nov. 23 until Dec. 22, is really Fall, I am referring to this as Un-Winter Cup
#
947068
added
December 8, 2018 at 11:48am
Restrictions:
None
Cadbury's Hot Chocolate Mix
Some years ago my family went
Upon a lovely trip.
Across the pond, we traveled far
To find our roots and such.
T'was in that place
I discovered something divine.
And it certainly wasn't slime!
It was not just any something,
This one blended all the punch
Of marvelous - ness in a cup.
It went from a bar into a cup.
I'd never seen such a thing
But I sure did give it a try.
And hooked, I was
On its silky smoothness.
When I came home
I brought some packs
And carefully hid them away
A treat to savour, yes indeed
But soon all off them were gone.
Now I hear you're going back
And I can't wait to ask
Please bring me back a canister
NOW!
Please don't be mean!
Those riches in a cup
I'l pay you very well
And maybe...
If you buy me at least the biggest two
I'll share a cup with you.



Lines = 30



Day 16

▼







** Image ID #1855238 Unavailable **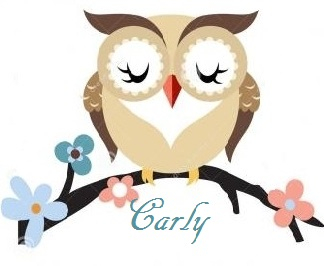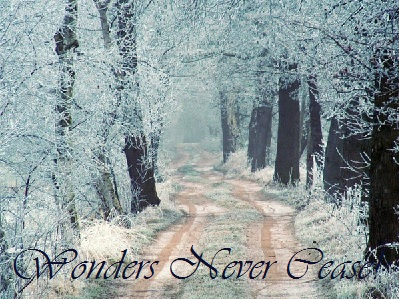 © Copyright 2018 💙 Carly (UN: carly1967 at Writing.Com). All rights reserved.
💙 Carly has granted Writing.Com, its affiliates and its syndicates non-exclusive rights to display this work.
Printed from https://www.writing.com/main/books/entry_id/947068