Printed from https://www.writing.com/main/books/entry_id/947232
(9)

by

💙 Carly

Because Nov. 23 until Dec. 22, is really Fall, I am referring to this as Un-Winter Cup
#
947232
added
December 16, 2018 at 8:09pm
Restrictions:
None
To go back in time
To my childhood days
When I could curl up in my father's lap
Wish him Merry Christmas
And give him the biggest of hugs
To make the most of every minute
And make sure I tell him how much
I love him
Because a child of ten
Does not think about time
Or the seconds that slip away.
The years that disappear
Beneath the layers of life.
A child thinks everyone lives forever
Especially their parents.
They don't know life can be cut short
Or that things can go unsaid.
I'd live those two years over
Making sure he knew
How very much I cared
How very much he was loved
And to thank him for being my father.
He has been gone now.... almost 40 years
And still I miss him
His laughter and his smile
And the times I got to spend with him
Just Daddy and me.



Lines = 27.




Day 17

▼






** Image ID #1855238 Unavailable **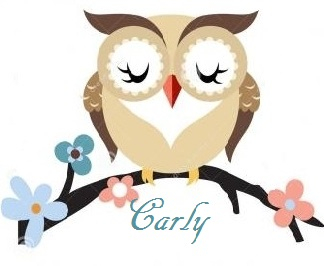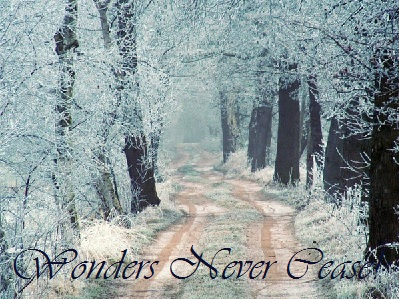 © Copyright 2018 💙 Carly (UN: carly1967 at Writing.Com). All rights reserved.
💙 Carly has granted Writing.Com, its affiliates and its syndicates non-exclusive rights to display this work.
Printed from https://www.writing.com/main/books/entry_id/947232