Printed from https://www.writing.com/main/books/entry_id/947234
(9)

by

💙 Carly

Because Nov. 23 until Dec. 22, is really Fall, I am referring to this as Un-Winter Cup
#
947234
added
December 10, 2018 at 8:59pm
Restrictions:
None
Oh Christmas tree, symbol of holiday cheer,
Is replete with joyous colour.
It glows with gentle shimmering.
Tables hold milk and cookies
Only ones that are palatable;
Others were tossed...
Their burnt aroma still hangs around.
Chimneys are turned off
As mother herds us upstairs.
It's up to bed for you, they say
And we obey, reluctantly.
When huddled under covers
We whisper among each other
Santa really coming?
Will there be any snow?
But soon whispers slip away
And sleep does find us there
Sugar plums start dancing through our heads
All falls winter silent.
As Eve turns into Day.



Day 19

▼






** Image ID #1855238 Unavailable **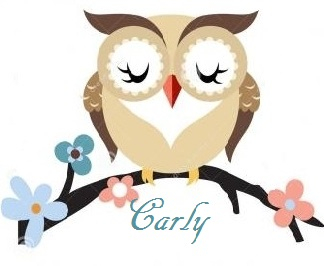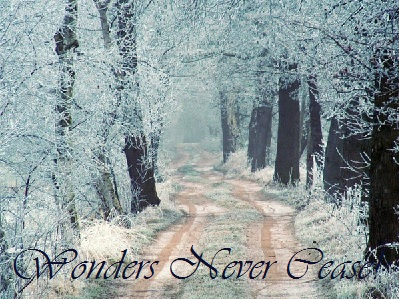 © Copyright 2018 💙 Carly (UN: carly1967 at Writing.Com). All rights reserved.
💙 Carly has granted Writing.Com, its affiliates and its syndicates non-exclusive rights to display this work.
Printed from https://www.writing.com/main/books/entry_id/947234